Therapies & Programmes/ Survivorship/ Wellbeing Programmes.
At the Cuisle Cancer Support Centre we offer a wide range of complementary therapies to support people affected by cancer. Our services are delivered free of charge and are financed principally by the fundraising efforts of volunteers and staff. Please contact: 057-8681492 or email: info@cuislecancersupport.ie.
Complimentary therapies may help you to:
Cope with some of your cancer symptoms and /or side effects of treatment.
They may help you feel better and improve your quality of life.
They may help you feel less stressed and anxious and sleep better.
Mindfulness and Meditation
This programme provides techniques that focus on the emotions, breathing, thoughts and sensations enabling you to live more fully in the now. There is research to suggest that mindfulness and meditation can help reduce stress and anxiety. It can also help people with cancer to cope with some of the side effects such as pain, fatigue, difficulty sleeping and nausea. Sessions are available at the Cuisle centre or online so that you may practice in your own time or when needs be.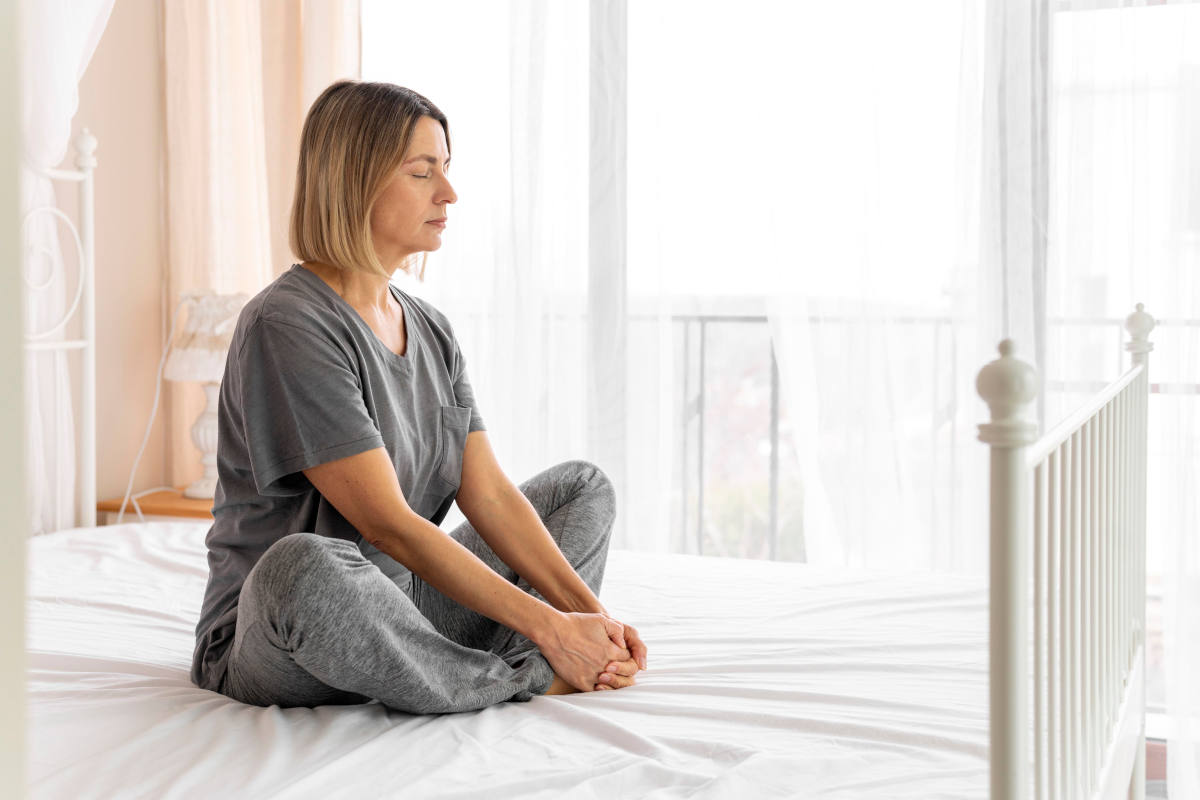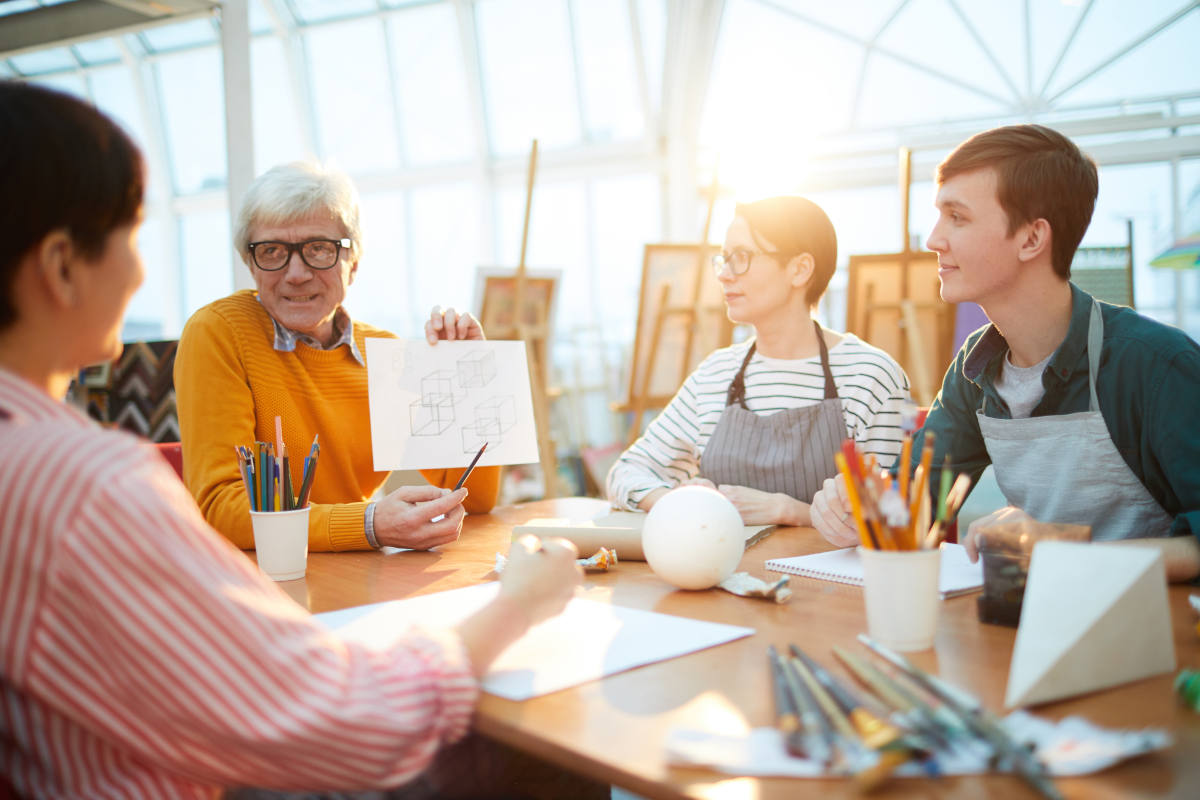 Art
Expressing oneself through art can help people to explore various thoughts and emotions. You do not need to be able to draw or paint, it is not about creating a masterpiece but taking part in an enjoyable group activity and who knows you may discover a hidden talent!
Exercise
Research suggests that not only does a higher level of physical activity reduce risk and recurrence of many cancers such as colon, breast, prostate, and endometrial cancers. Improving fitness can also improve fatigue, immunity, body composition as well as physical function and wellbeing in people affected by cancer. Maintaining muscle strength and bone density is also particularly important as we get older and for people who are on hormone therapy for hormone sensitive cancers. The benefits for improved outcomes in progression and survival are so significant that many cancer centres are now even prescribing exercise as part of treatment plans. The Cuisle Cancer Support centre offer several fitness activities such as a walking group, yoga, pilates and we will soon open a gym. We also work with local fitness providers in Laois and Kildare to offer group programmes. For more information on any of our fitness programmes, please contact: 057-8681492 or email: info@cuislecancersupport.ie.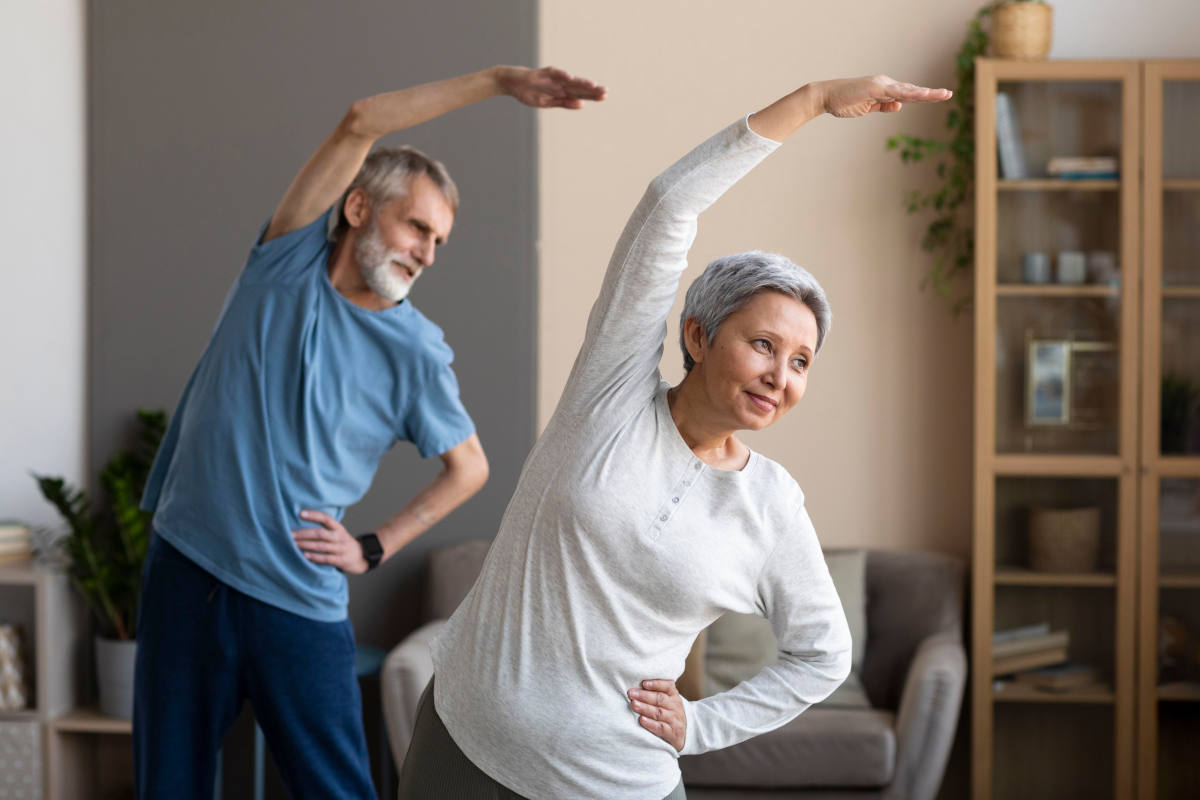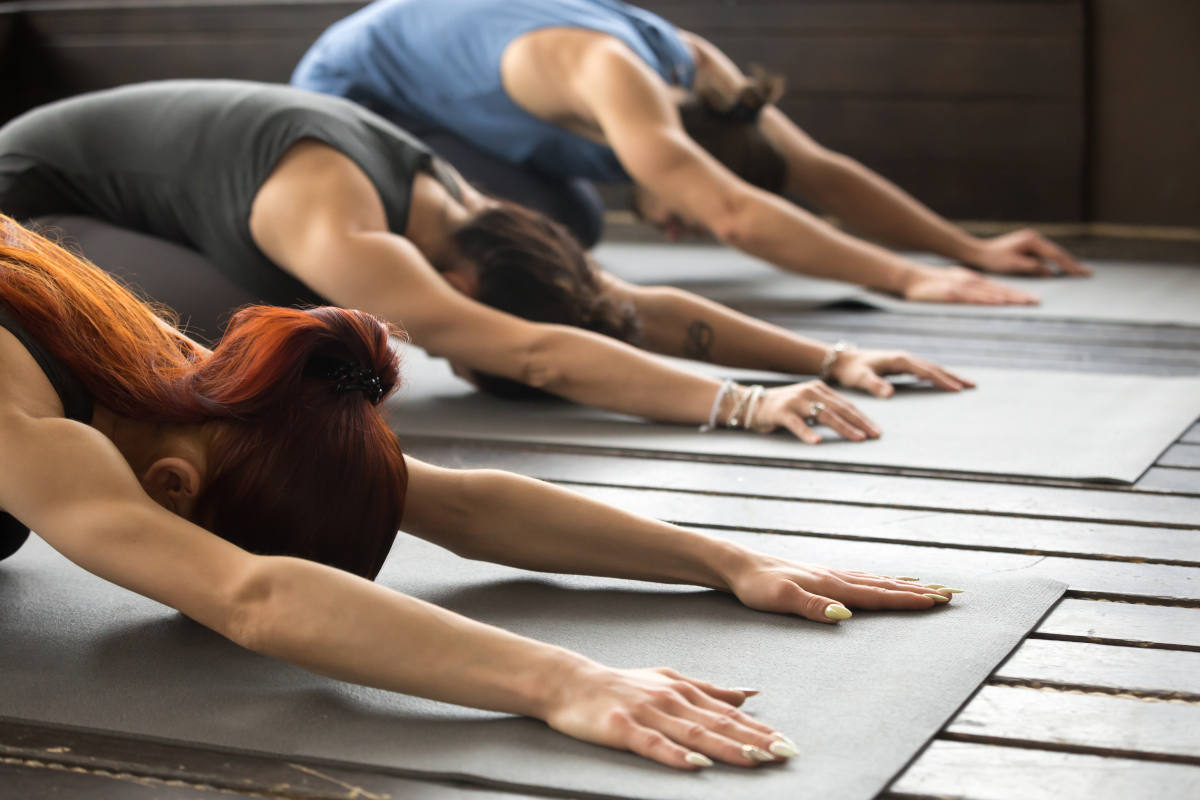 Pilates
Common side effects of cancer treatment include a loss of physical strength and mobility. Weight gain, muscle loss, scar tissue, pain, fatigue, swelling, and stiffness can also occur. Pilates has many positive benefits, both physically and psychologically. Pilates has been shown to boost self-esteem, confidence, mood, body image, and a sense of independence and control as one takes an active role in their healing. The Pilates principle 'breathing' connects the breath to the body and to movement. Breathing calms, the nervous system allowing the body to release tension in the upper extremity and encourage lymphatic drainage to avoid lymphedema.
Yoga
Yoga sessions are gentle and calming and aim to refresh your mind, body, and spirit. The class focus on breathing awareness, gentle classical yoga movements and a deep relaxation practice, helping you find a place of quiet and calm within yourself.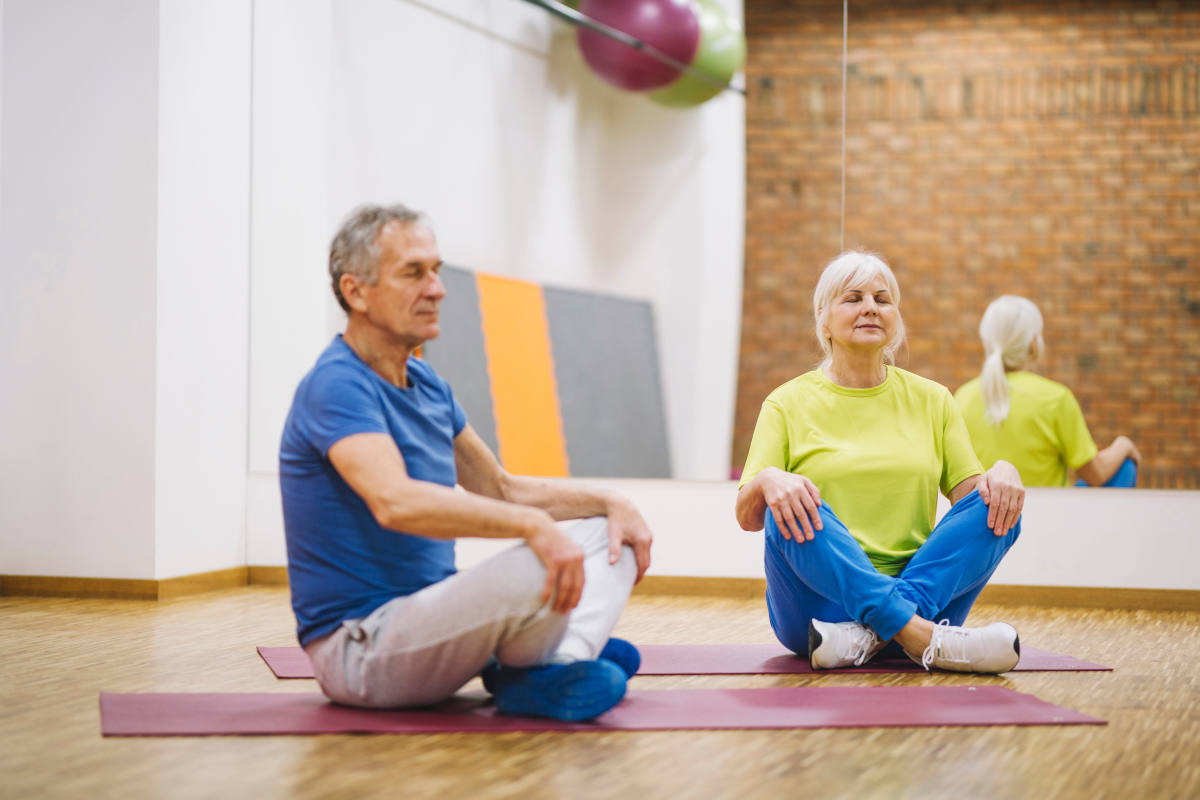 Reflexology
Reflexology involves certain pressure points in the feet being massaged to improve symptom control and to produce a state of deep inner relaxation. It helps relieve symptoms associated with chemotherapy.
Holistic Massage
Holistic Massage is a form of touch therapy it can be used to relax your mind and body relieve tension and enhance your mood. It provides deep relaxation.
Indian Head Massage
Indian head massage is a relaxing and calming therapy that works on the areas affected by mental and emotional stress.
Craniosacral Therapy
Craniosacral therapy is a gentle yet powerful form of treatment. It uses light touch and is a hands-on therapy. It helps enhance the body's natural capacity for healing.
Reiki
Reiki is a healing technique based on the principle that the therapist can channel energy into the patient by means of touch, to activate the natural healing processes of the patient's body and restore physical and emotional well-being.
Aromatherapy
Aromatherapy massage is the practice of using natural oils extracted from flowers, bark, stems, leaves, roots, or other parts to enhance psychological and physical well-being.
Acupuncture
Acupuncture helps restore the free flow of energy throughout the body. acupuncture is used to treat pain and some other symptoms of cancer and the side effects of treatment
Look Good Feel Better
Look Good Feel Better uses the power of make-up to help women who have been through cancer diagnosis and treatment feel a little better. The workshops are run at various times throughout the year by a dedicated team of volunteer makeup artists.
For more information on any of these courses or programmes or if you have not found what you are looking for, please contact: 057-8681492 or email: info@cuislecancersupport.ie. Our courses are run based on demand so we will adjust as the need arises, please let us know if you have any suggestions. Our services are delivered free of charge and are financed principally by the fundraising efforts of volunteers and staff.