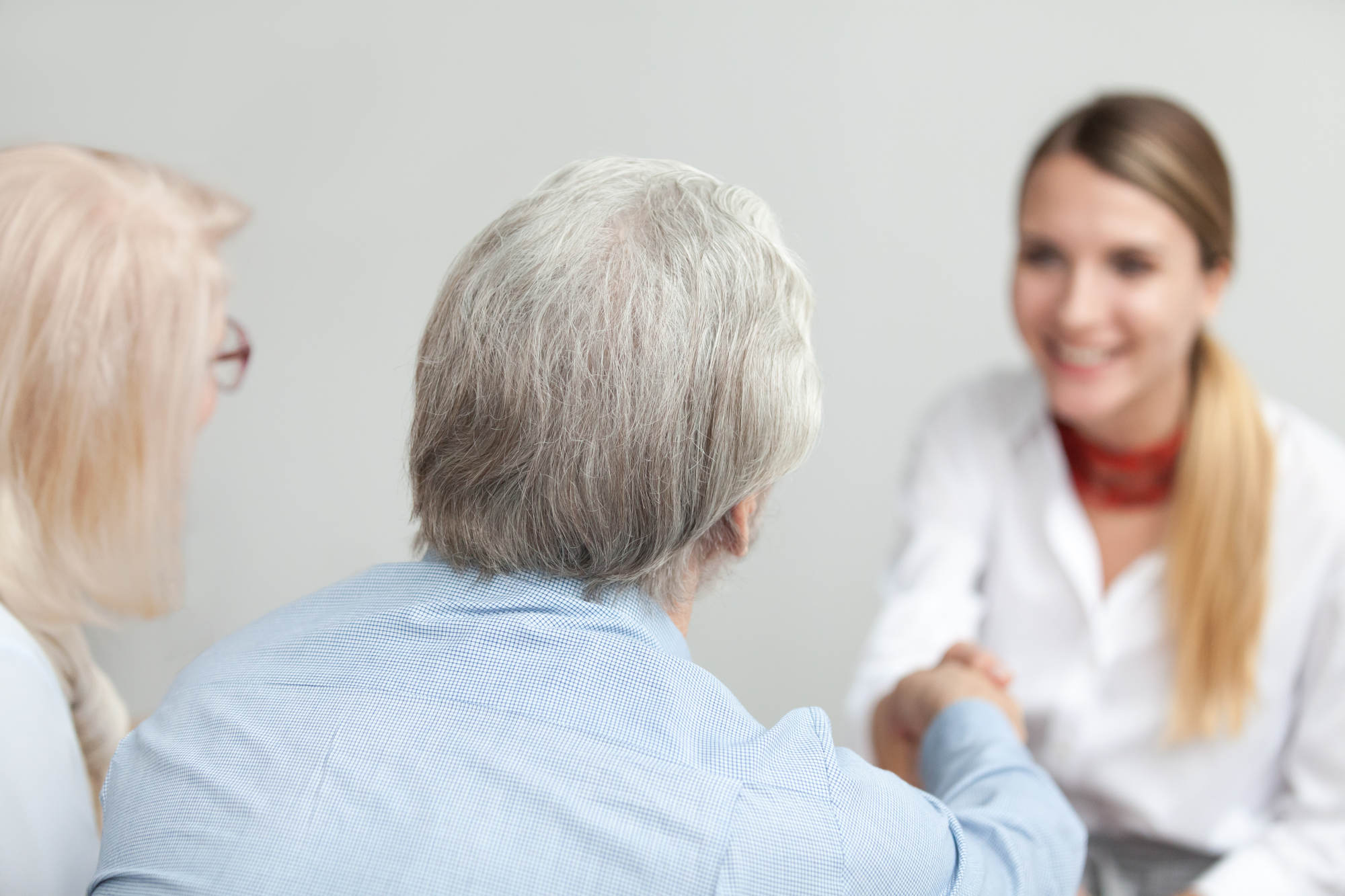 Cancer Information Nurse
A qualified oncology nurse is supported by a medical director and is available to everyone who attend the Cuisle centre. On contacting the service, clients are offered a confidential meeting with the nurse, their needs and expectations are discussed, and an individual survivorship care plan is established. The Cuisle Cancer Support Centre offers a variety of different types of wellbeing therapies, and support programs to patients and their families, the nurse will guide you as to what might be appropriate for you. The nurse can also provide you with information about your cancer diagnosis, treatment, dealing with side effects and the support services available to you. Please contact 057-8681492 or email: info@cuislecancersupport.ie for further information or to request a call back from the nurse.
Counselling &
Psycho-oncology
A cancer diagnosis is difficult, there is the practical side as well as the emotional side. It can be hard to know where to turn to or who to talk to. It is a real comfort for many to know however, that they can come to the Cuisle Cancer Support Centre and talk to someone. At Cuisle, we have trained counsellors and psychotherapists to manage the many different types of worries and concerns that can arise with a cancer diagnosis. Cuisle offers a safe and confidential space for you to talk through what is going on in your life and to be honest and open about your feelings. All counselling and psychotherapy services are offered free of charge. Our counselling service is delivered free of charge and is kindly grant aided by the Irish Cancer Society.
Please contact us on 057-8681492 or email info@cuislecancersupport.ie to request an appointment.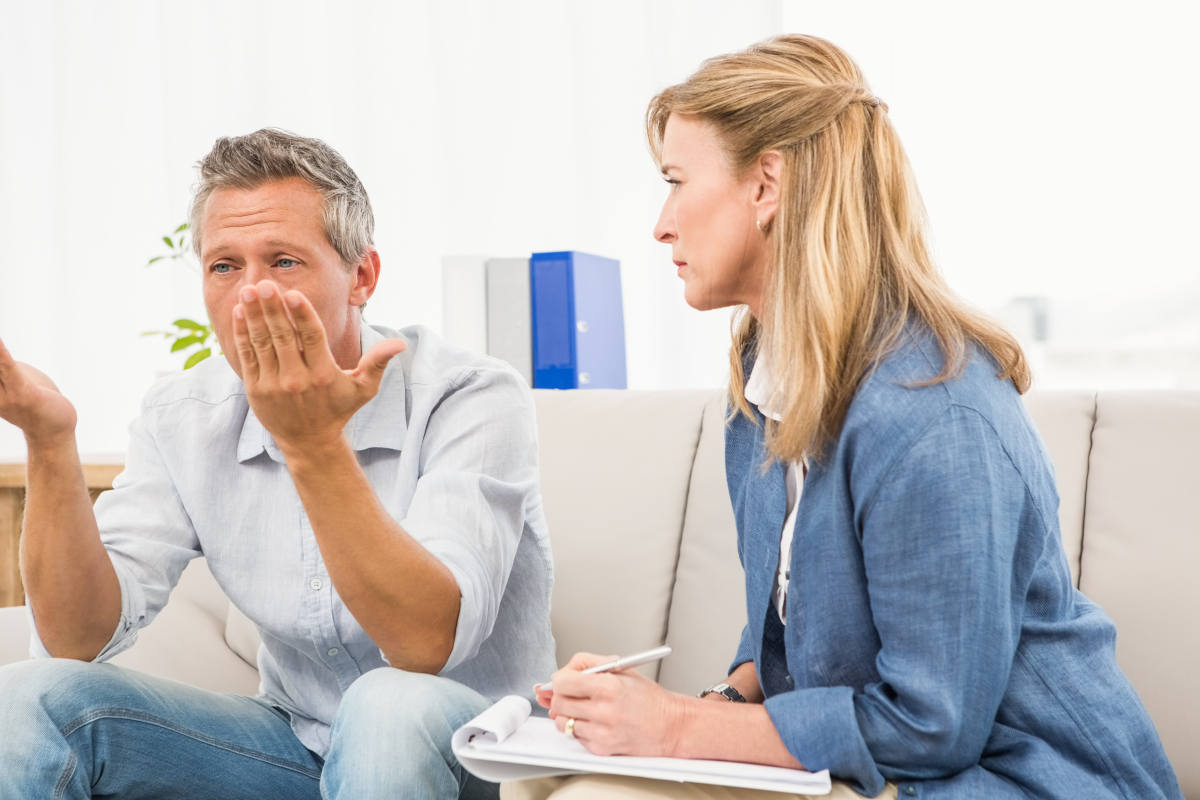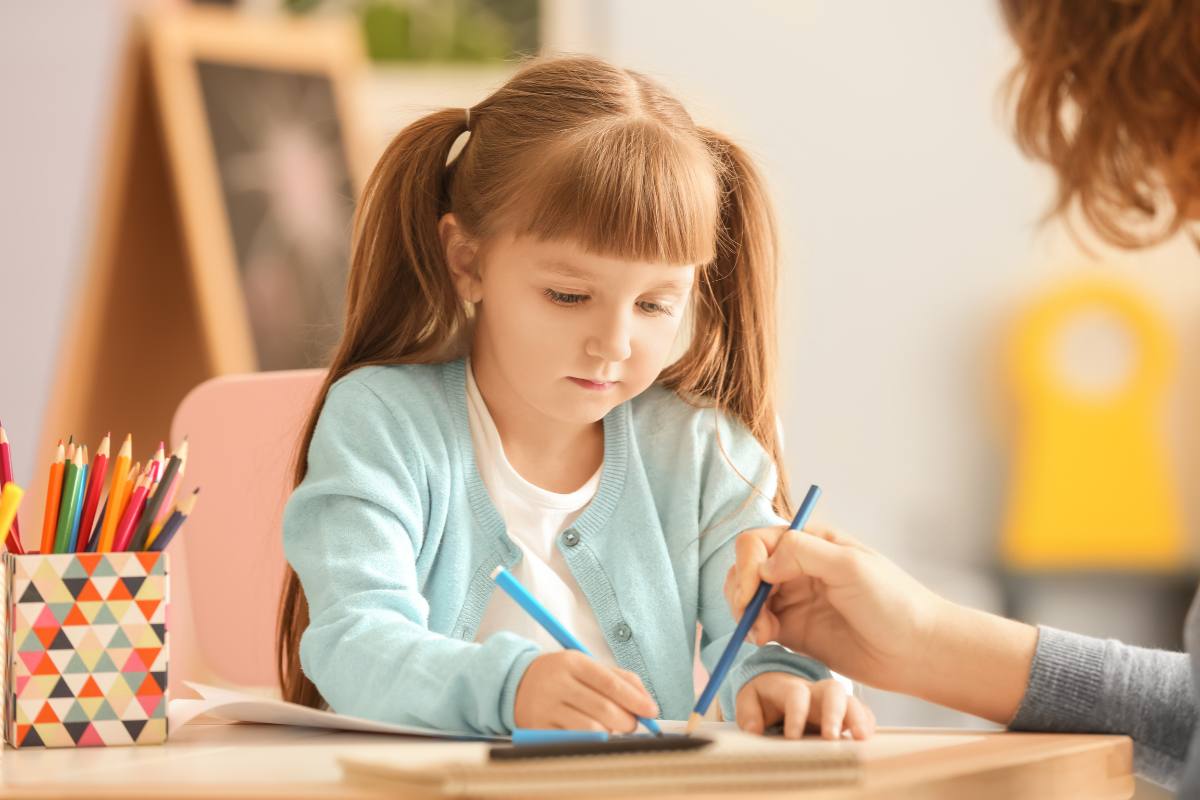 Creative Arts Therapist
A professional Creative Arts Therapist Olive Whelan is available to the Cuisle Cancer Support Centre to support children who have been affected a cancer diagnosis. See also information regarding our CLIMB programme for children aged 5-12 who are experiencing the impact of a close family member's cancer diagnosis. Please contact 057-8681492 or email info@cuislecancersupport.ie to request an appointment.
Bereavement Counselling
Bereavement counselling enables people to explore the death of a loved one, strengthen existing coping strategies, identify, and develop alternate ways to manage and develop strategies on how to maintain connections with the person who has died. Bereavement counselling is also available and is kindly grant aided by Laois Hospice. We also occasionally run bereavement support groups, please contact 057-8681492 or email info@cuislecancersupport.ie for more information or for an appointment.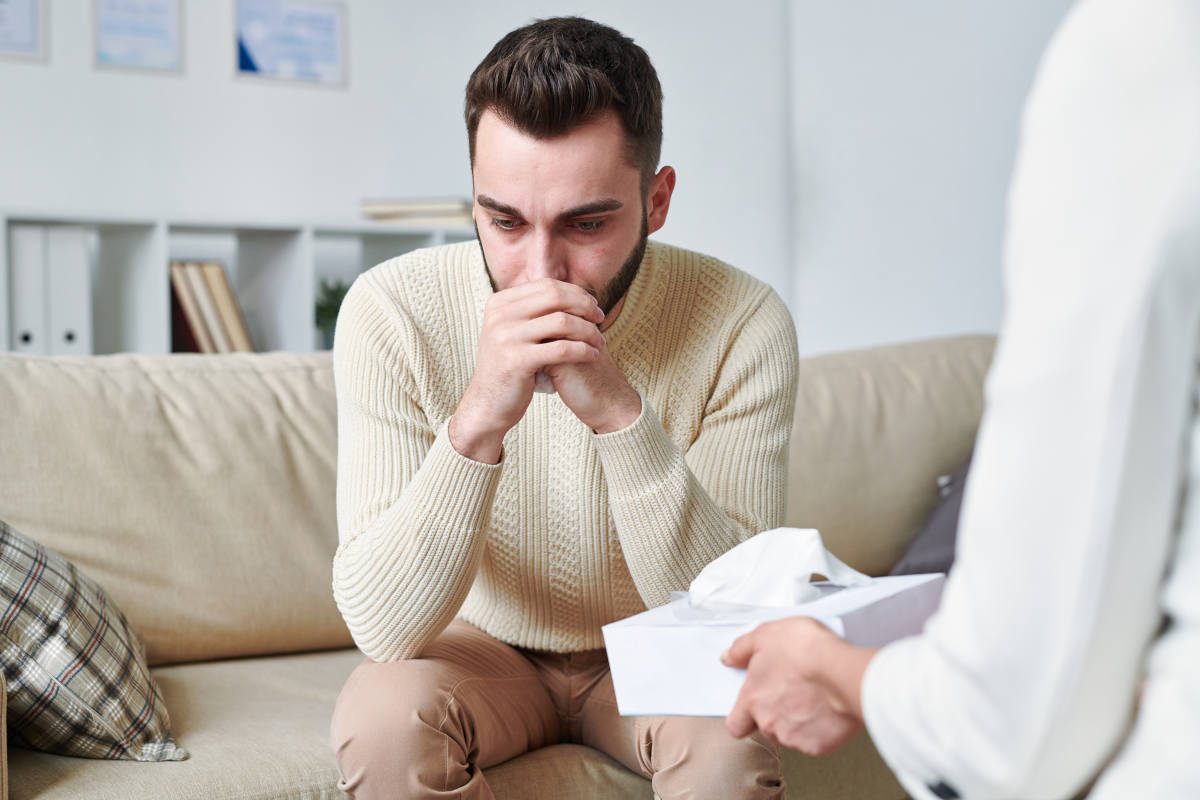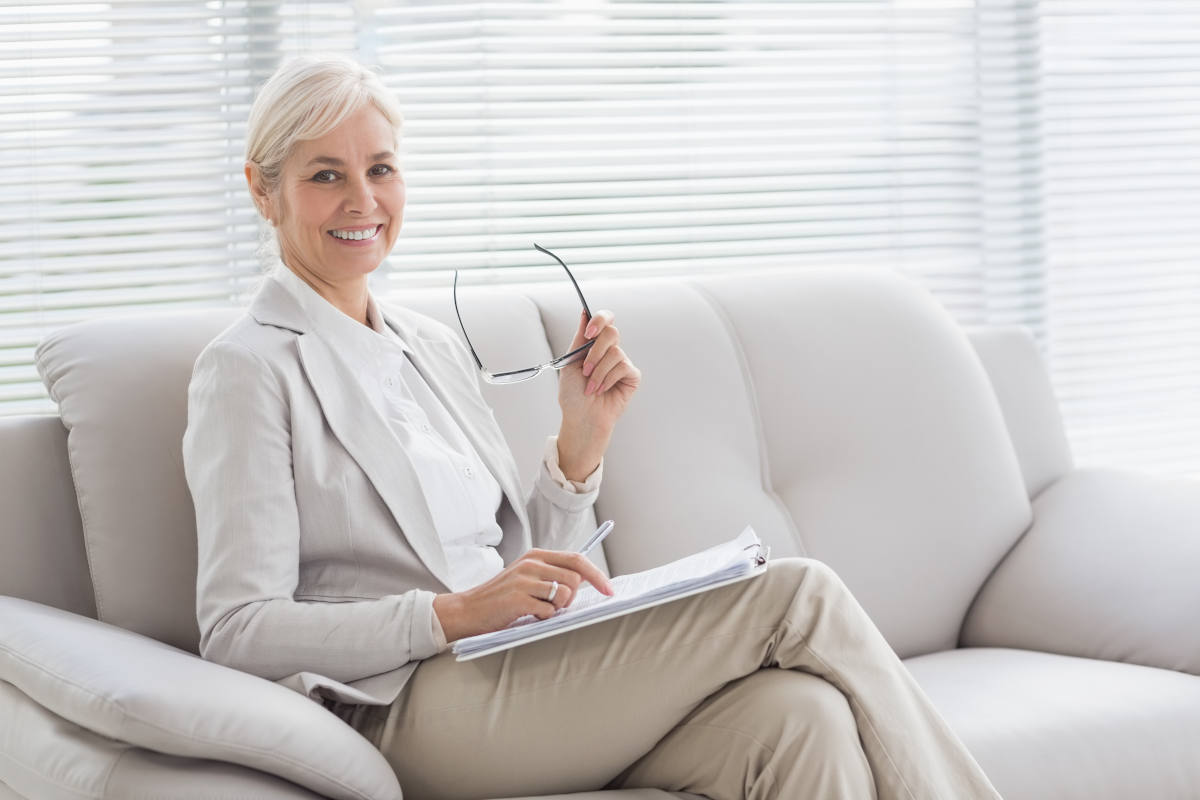 Welfare Advice
There is a welfare advisor available to you at the Cuisle Cancer Support Centre who will give you confidential advice about the financial help you may be entitled to and will help you navigate through the application process e.g., medical cards etc. Please contact 057-8681492 or email info@cuislecancersupport.ie to request an appointment.
Transport
Transport Portlaoise Hospital: There is a Hospital Transport bus that leaves Portlaoise Hospital at 8am which travels to Dublin and returns at 1pm.
There is a Volunteer Driver Service which is funded by the Irish Cancer Society and is mainly for patients undergoing chemotherapy treatments who have difficulty getting to and from their appointments. Patients must be attending one of the hospitals participating in the programme and must be referred by the hospital.
Travel2Care is a limited transportation assistance fund which has been made available by the National Cancer Control Programme (NCCP) to patients travelling to a designated cancer centre and is administered by the Irish Cancer Society. There are 2 types of applications, one for cancer tests and one is for ongoing treatment.
You can apply for Travel2Care if you:
Have to travel over 50km for assessment, diagnosis, surgery or active treatment at a designated cancer centre, approved satellite centre or approved children's hospital.
Have a genuine financial need. It does not provide financial assistance towards retrospective appointments.
Order of Malta Ireland Ambulance Corps – Portlaoise unit have kindly been helping patients get to their appointments in recent times due to the implications of Covid-19.
For further information on accessing any of the above, please contact us on 057-8681492 or email: info@cuislecancersupport.ie