We're Here To Help
The Cuisle Centre, Cancer Support Group provide support to local families. We believe no one should face cancer alone. All of our services are provided free of charge.
Send Us An Email
If you would like to contact us by email, please use the email address below
Give Us A Call
If you would prefer to speak to someone in person, we can be contacted by phone
What Our Clients Say
Some kind words from our wonderful clients
I wish I had known about the Cuisle Centre in December 2015 when I had my Breast Cancer diagnosis. I heard about the Cuisle Cancer Support Centre in 2018 from Mary Shelly the Lymphoedema therapist and I attended for 6 sessions. The results are fabulous. My arm swelling is reduced, and I can see my elbow again. The sessions with Mary were also so holistic that I looked forward to attending each one. The Cuisle Cancer Support Centre has so many programmes for health and recovery. I am now taking part in the "Louise Hay Programme" and loving it. It is only now my true healing has begun. I am also taking part in the "Strides for Life" walking programme, "Living with and Beyond Cancer" programme. When you open the door into the centre there is an amazing atmosphere of calm and compassion but also getting the work done with so many programmes on offer. Thank you to Stella and an amazing team. Could have done with this 2 years ago. So happy to be here now.
Lorraine
On Monday the 29th of September I embarked on the Living Beyond Cancer Programme for 6 weeks. I was entering the unknown but had good practice after dealing with my cancer journey. I was not alone as the ladies who participated on day 1 trusted the Cuisle Centre to have a proven formula for the six sessions. Olive, our facilitator introduced herself and gave a broad outline of what expect. On week 1 we discussed who we are and what others think of us and our fears, strengths, and beliefs. The group is kept small and everybody has option to speak or pass if uncomfortable. Each week together we became more relaxed in each other's company. The program uses music, writing, stories, drama and colour therapies. At times the content appears unusual but by the end of the session what was done made sense. Confidentiality was emphasized and the need to have respect for each other participating in the program. Olive herself has a wealth of knowledge together with sensible down to earth advice. She has a colourful easy relaxed way. We were armed with coping strategies, relaxation and de-stress techniques. Very helpful now and on-going. I look forward to each session and would have no hesitation in recommending it to others. Thanks to Stella and all the team at the Cuisle who do a great job. Reminders are sent to us each week which helps a lot. I would strongly recommend this program and feel the better for having participated. If you participate, I feel you won't regret it."
Fionnuala
Having completed the 6 sessions of the 'Living with and beyond cancer programme' I can now see the huge benefits of such a programme. It gave me new ideas and skills to deal with different situations which I shall continue to use. I found the E.F.T. technique very interesting and helpful. As this was my first experience of group therapy, I was a bit reluctant to do it but after the 1st session I knew I was going to enjoy it. I met a lovely group of ladies and Olive – our therapist had a lovely gentle way of working with us. I have bought her recommended book 'My Life Goals Journal' by Andrea Hayes. The page I first opened random had the following quotation. 'You are never too old to set another goal or to dream a new dream' That sums it up for me!"
Assumpta
Thank you for inviting me to "The Living With & Beyond Programme". I found this very informative, helpful and supportive, it prepared me for lots of issues and taught me how to cope with life. It was so relaxing and welcoming by everyone. I could not recommend the Cuisle Cancer Support Centre enough from the first phone call I was made feel very much at home and all the information you gave me I could not have managed without it. I am a much stronger person now.
Marie
It's a great place to come and actually relax and unwind and not have to talk about being ill all the time. Things you thought you would never need, therapy and a chat with a tea or coffee actually give you real insight into yourself. It is not just for you – it's for your family as well.
Tom
Enjoyed the course very much. I found I got a lot of benefit from it. Each day of the course I related to each topic. The interaction with others was very good and very helpful. Olive was a very good guide and brought out the best in me, helped me to talk about things I found hard to talk about with my own family. Olive had ways of drawing on my innermost thoughts and analysing them. Great course enjoyed it.
Mary
The Cuisle Centre has helped us through a difficult time in our lives and given us support and valuable guidance in a kind and professional manner. The benefit of having this type of support so close to home cannot be measured.
John
The one-to-one counselling helped me to address some painful issues that had arisen during my illness resulting in me becoming 'stuck' emotionally. This enabled me to make changes and improve my quality of life.
Anonymous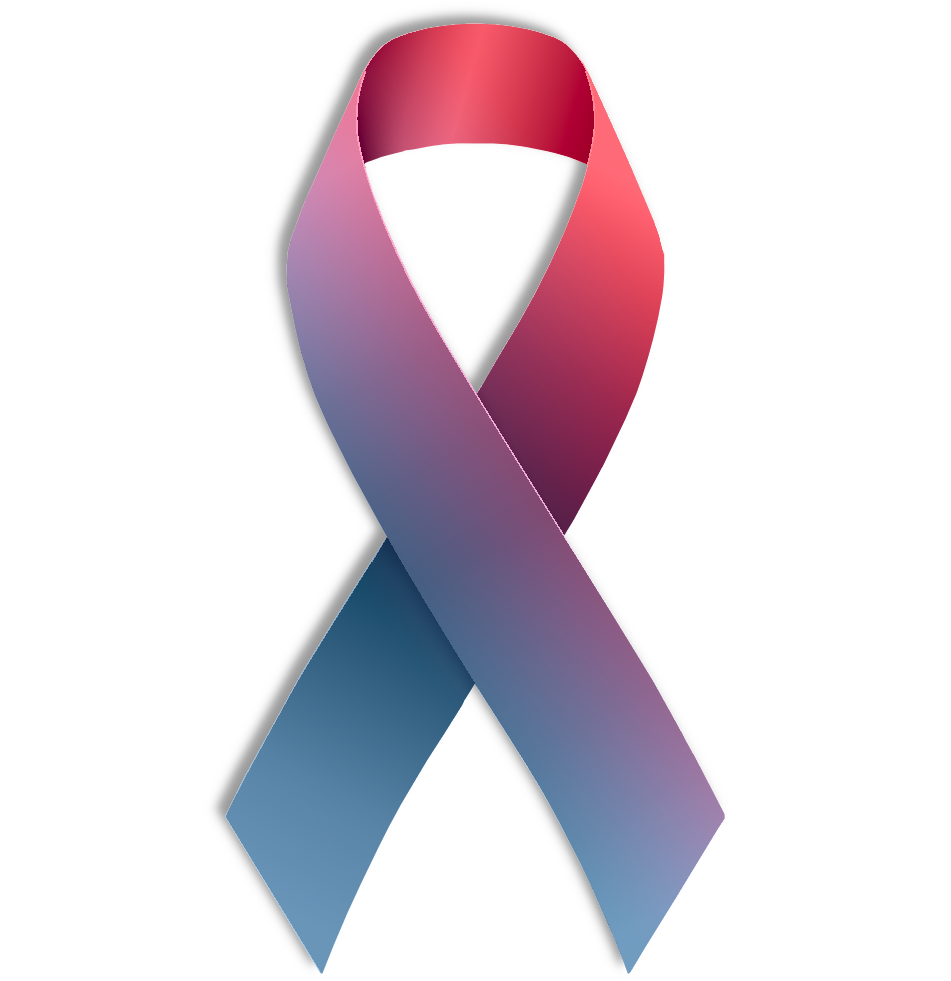 We're Waiting To Help You
Get in touch with us today and let's see how together we can help