Fundraising
By organising your own fundraising event, you enable Cuisle Cancer Support to support men, women and children affected by cancer. Cuisle Cancer Support relies on the continued generosity of public, corporate donations to provide our services free of charge. Annual running costs are in the region of €250,000 and this is primarily funded by community fundraising.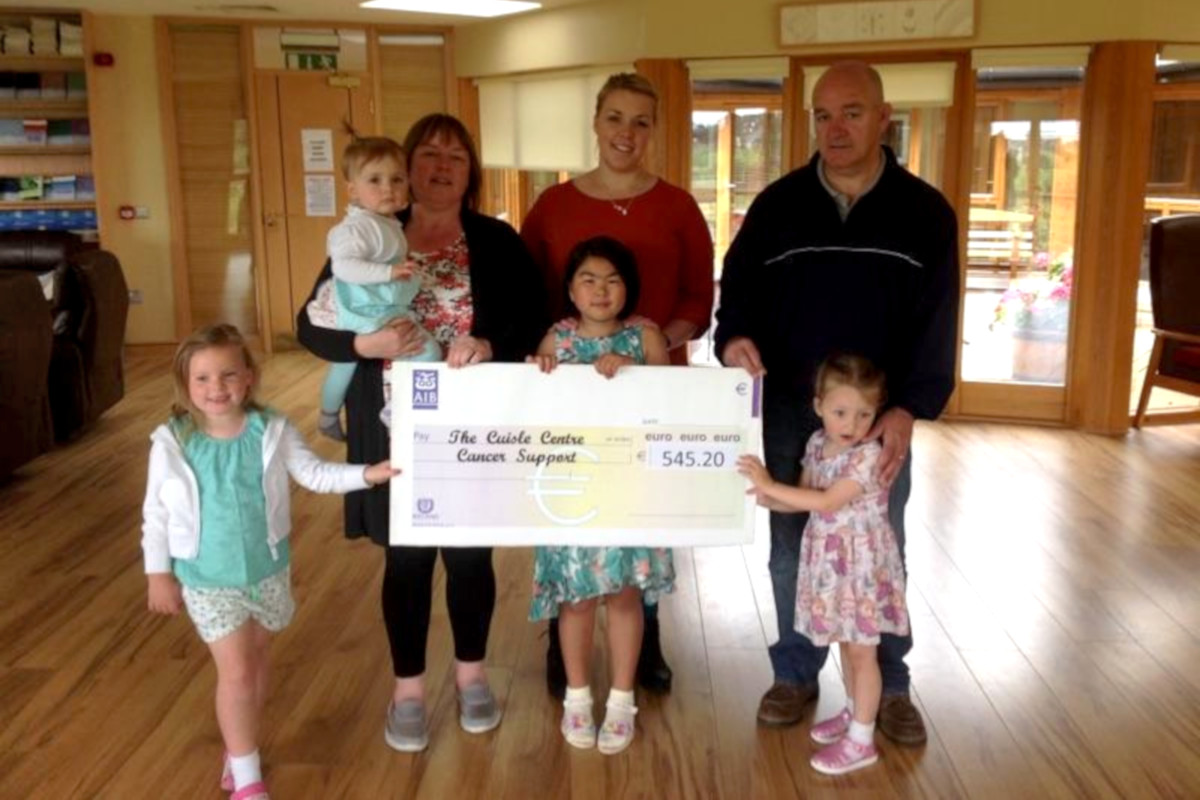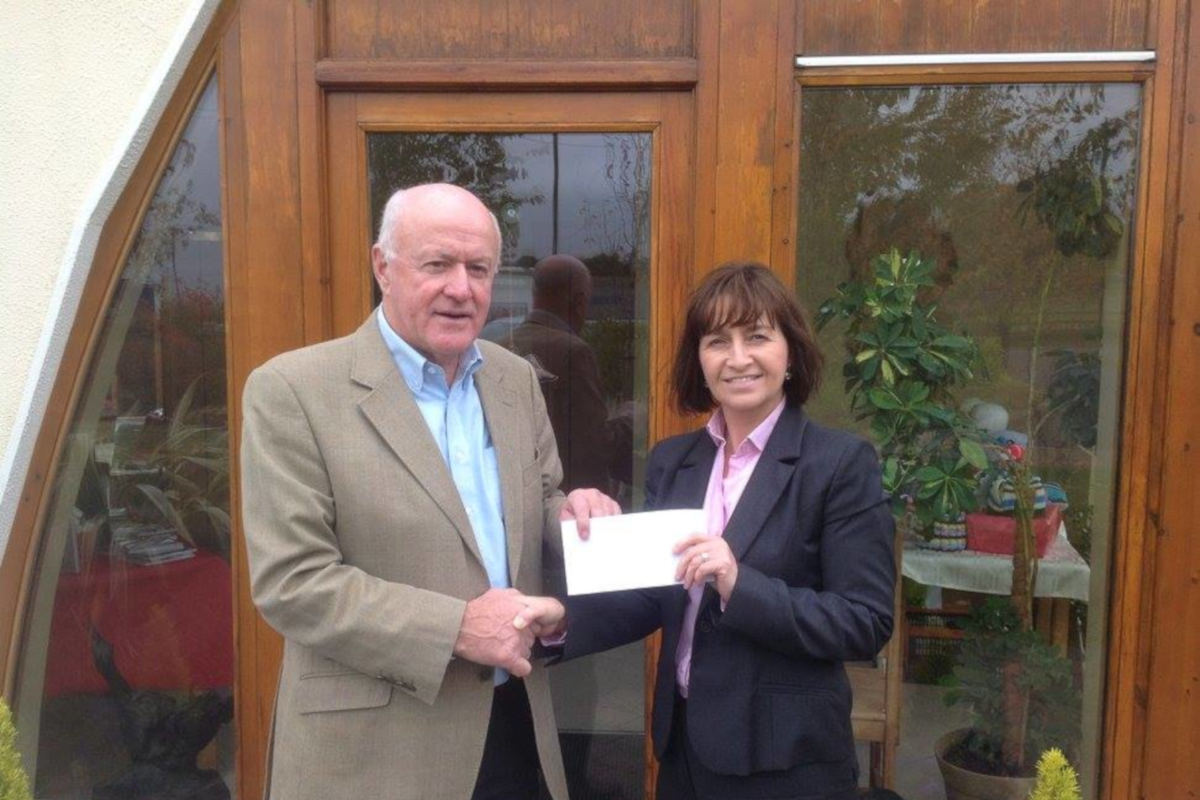 Organising An Event
If you are planning to organise your own fundraising event, the Cuisle team are available to advise you about your event. We'll give you ideas about events you can organise, guidelines on how to register, and tips to help make your event a success.
From Birthday fundraisers to Marathons, we'd love to hear about what you are planning.  You can email us with your ideas or ask us for some advice at: info@cuislecancersupportcentre.ie  Thank you for helping us support those who are affected by cancer.
Fundraise using Social Media
Create a Birthday Fundraiser through Facebook.
Log into your Facebook account and click: Fundraiser.
Then click 'create fundraiser'.
You will find Cuisle Cancer Support Centre under 'Charities' with a little text about what we do.
We also have accounts with www.idonate.ie, www.givengain.com and www.justgiving.com so if you register for a race such as the mini-marathon, you can choose Cuisle as your chosen charity.
Some of the Wonderful Fundraising Efforts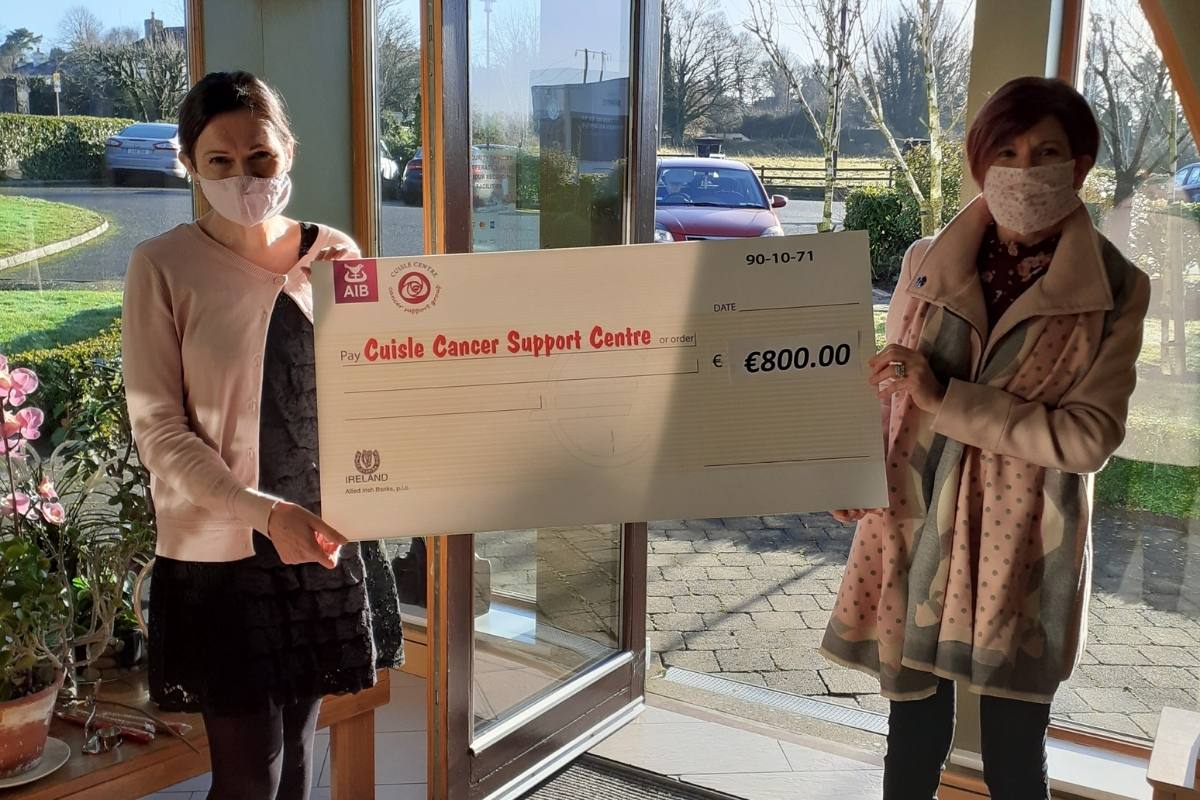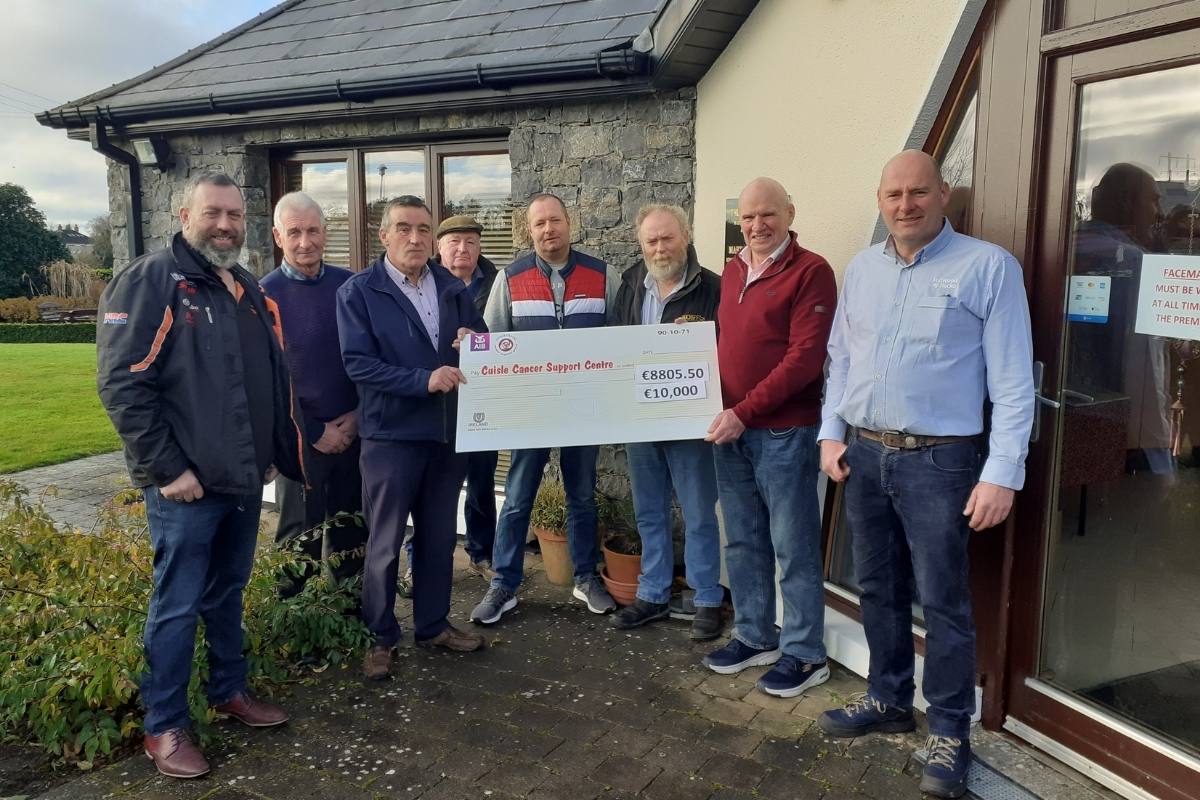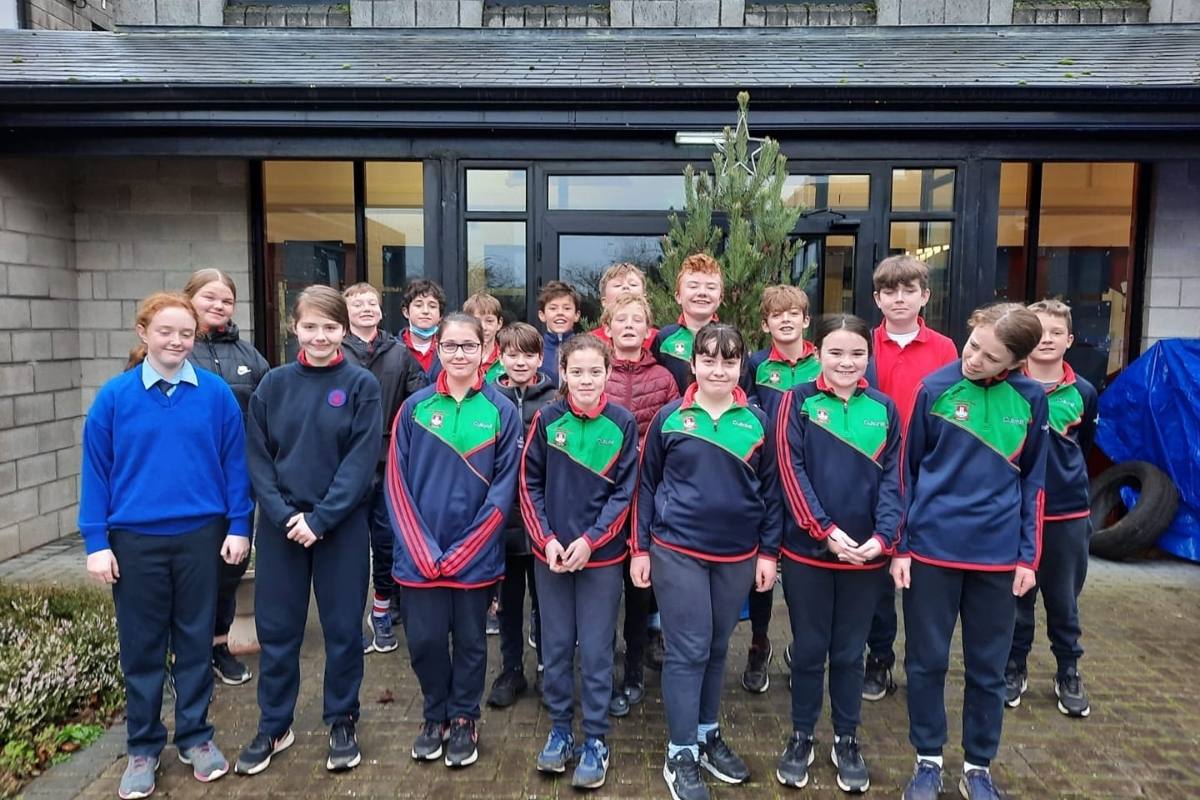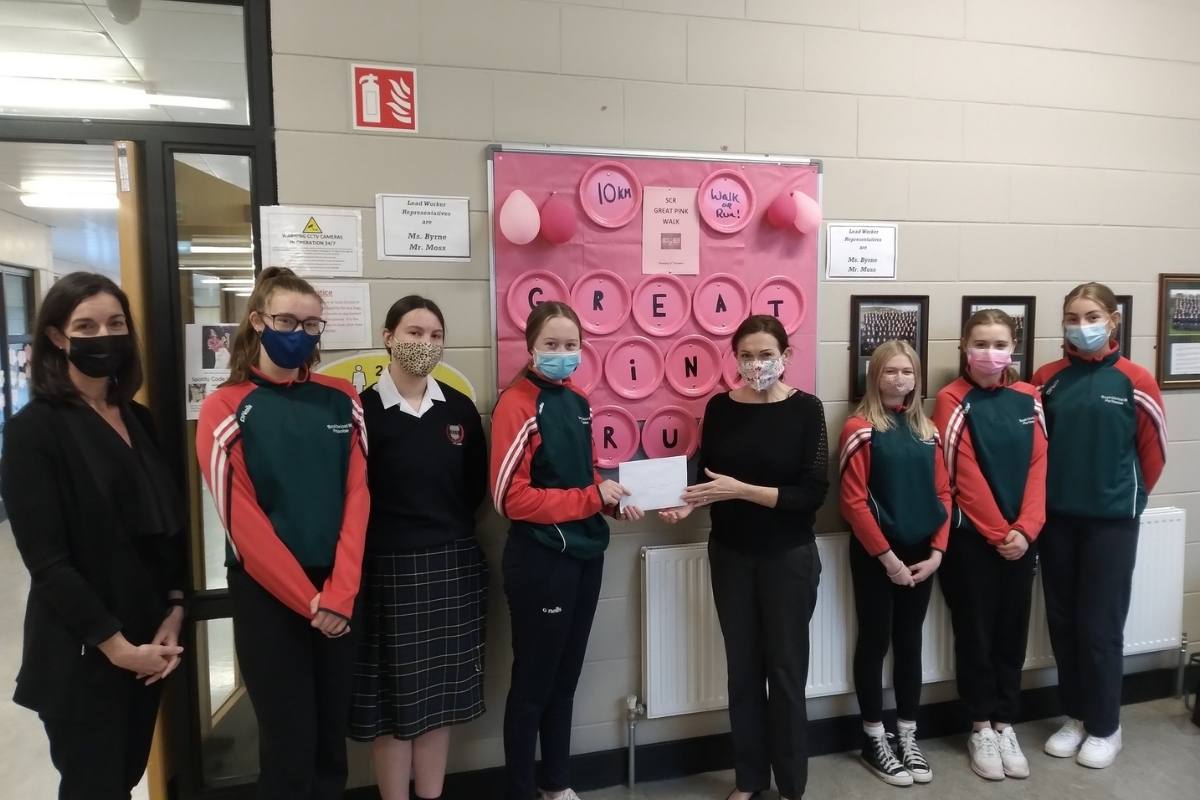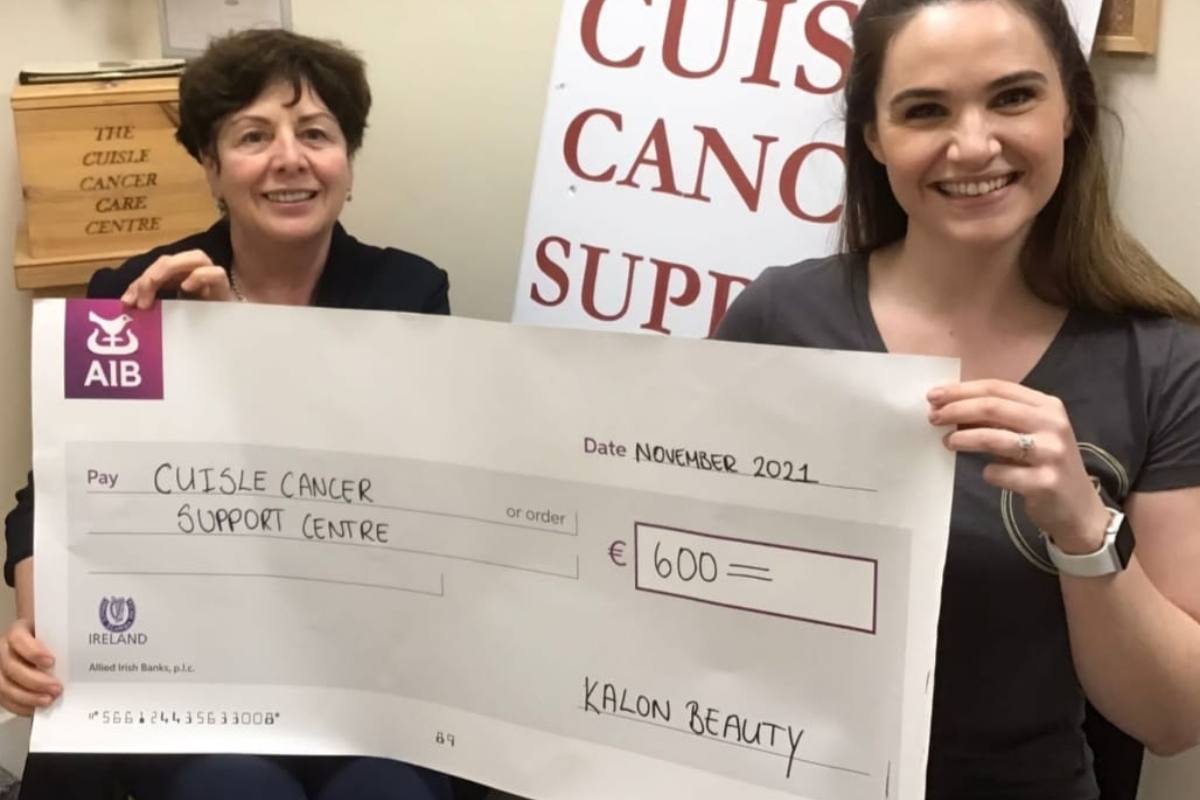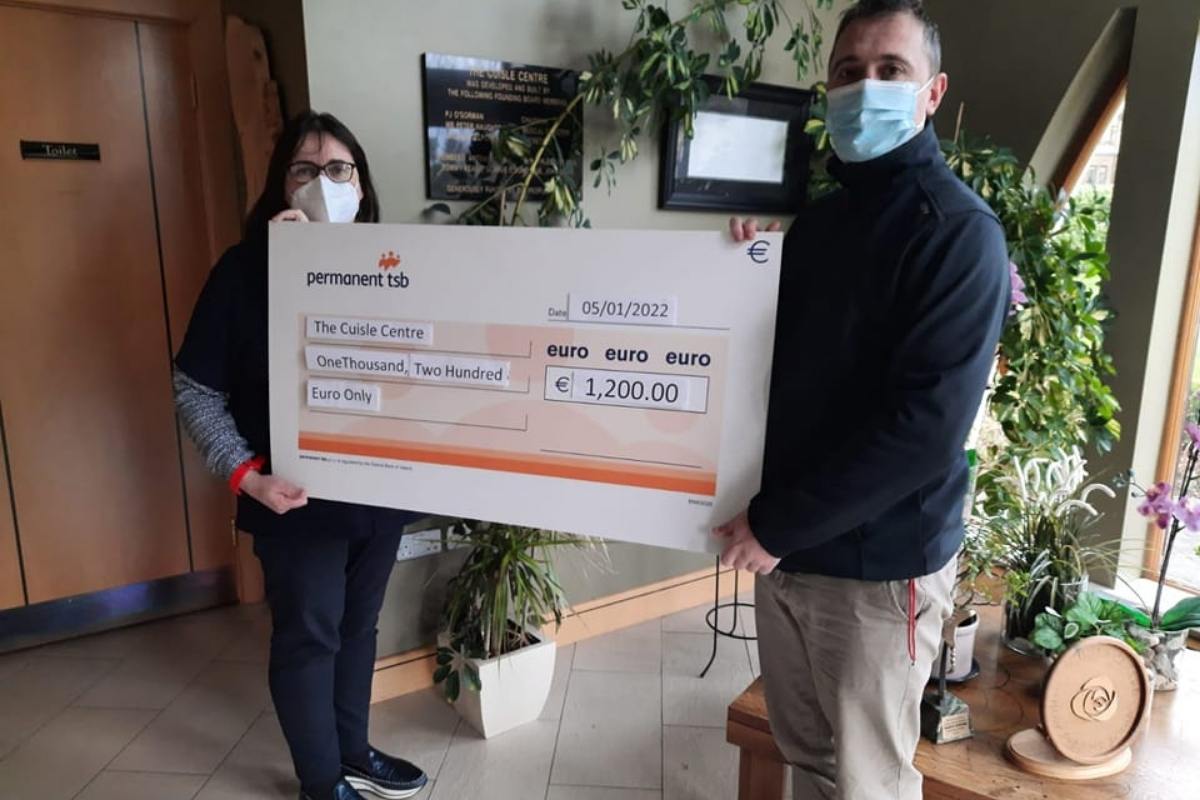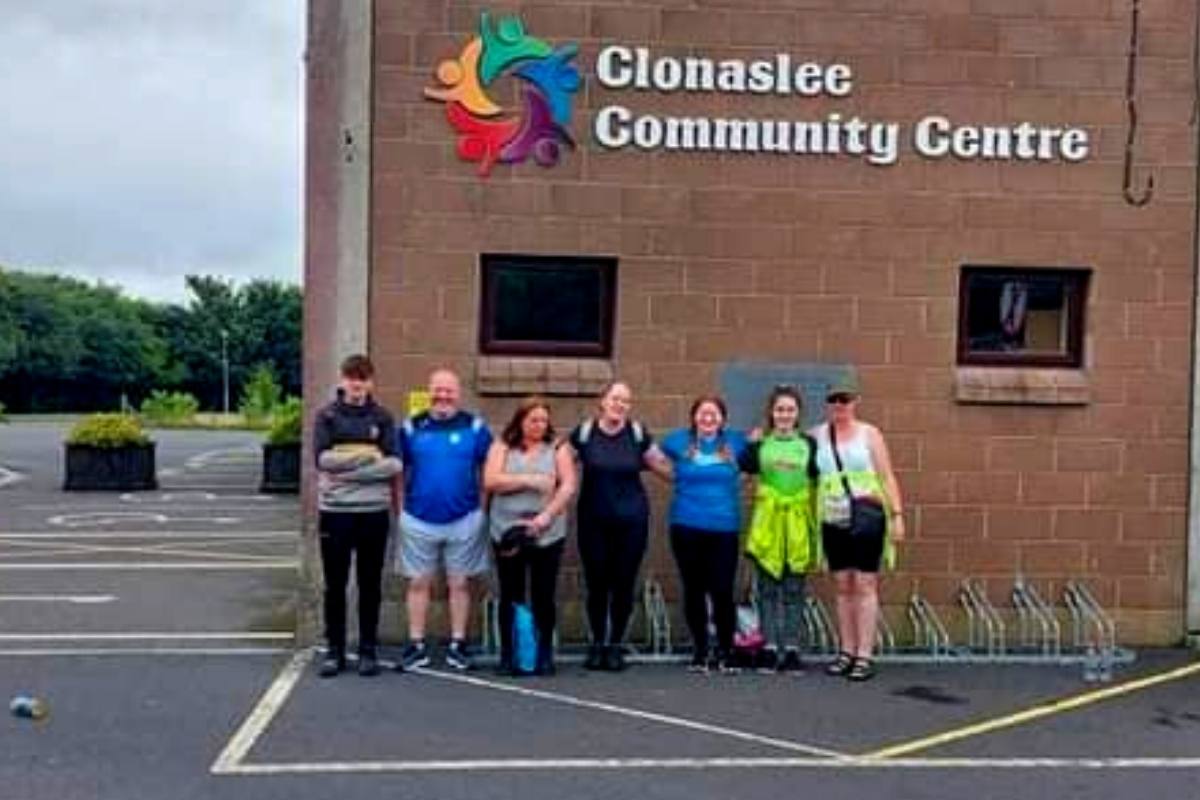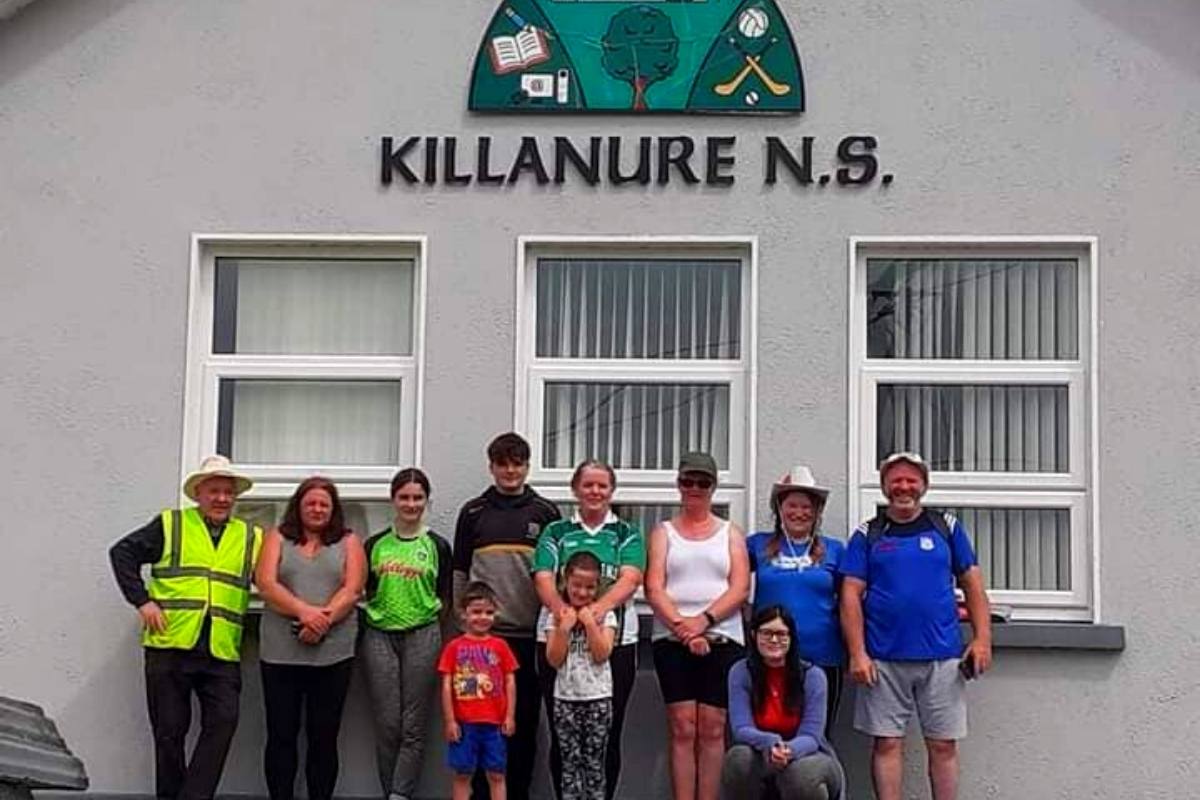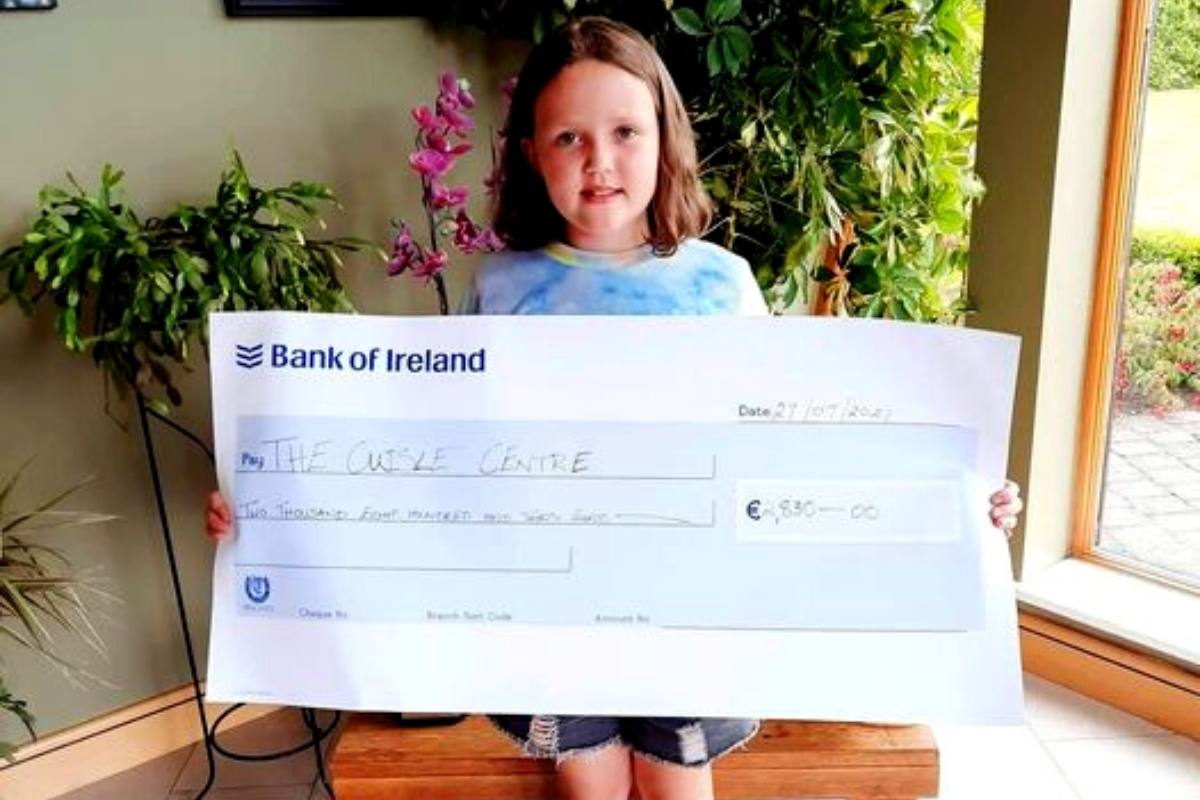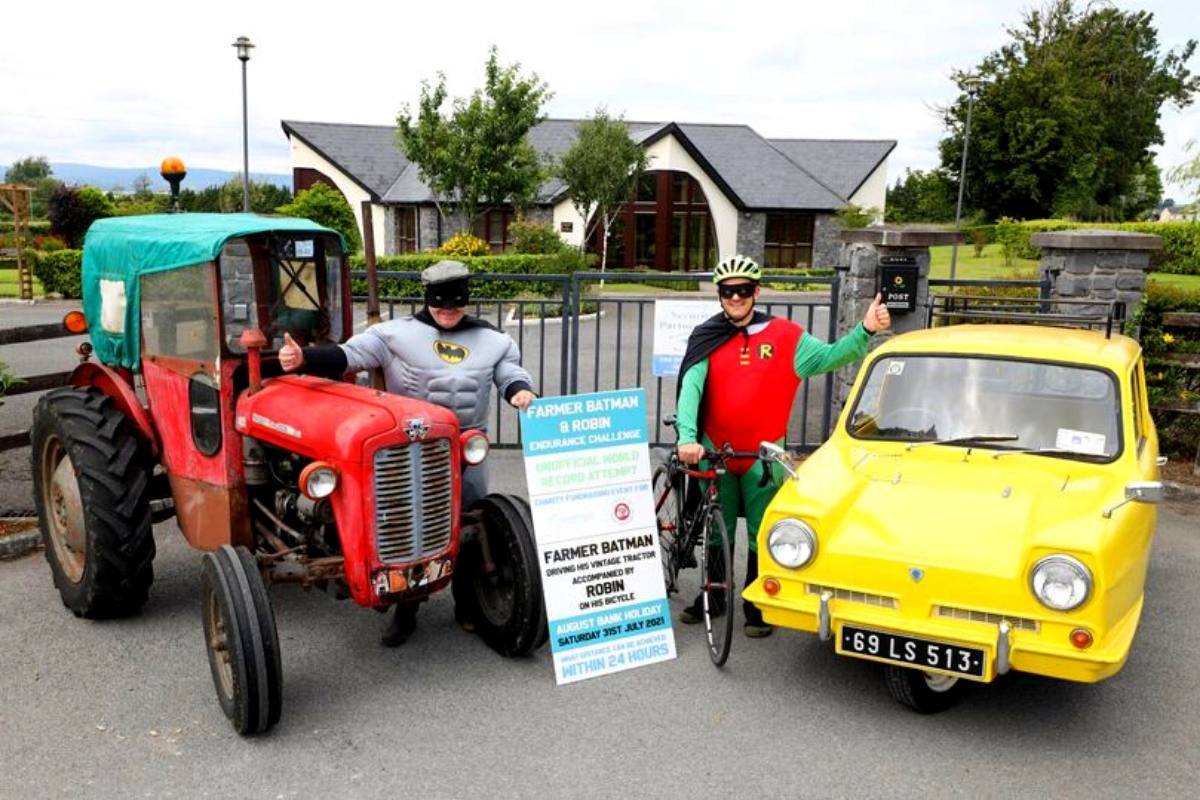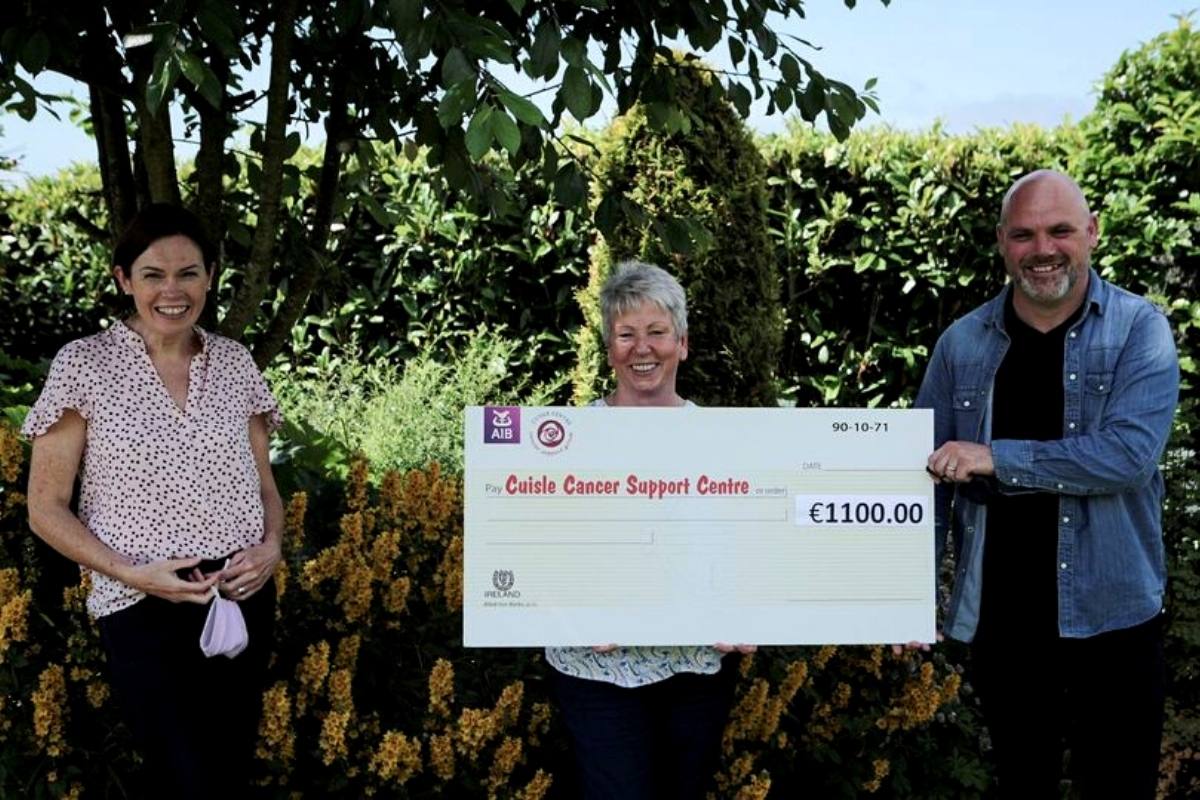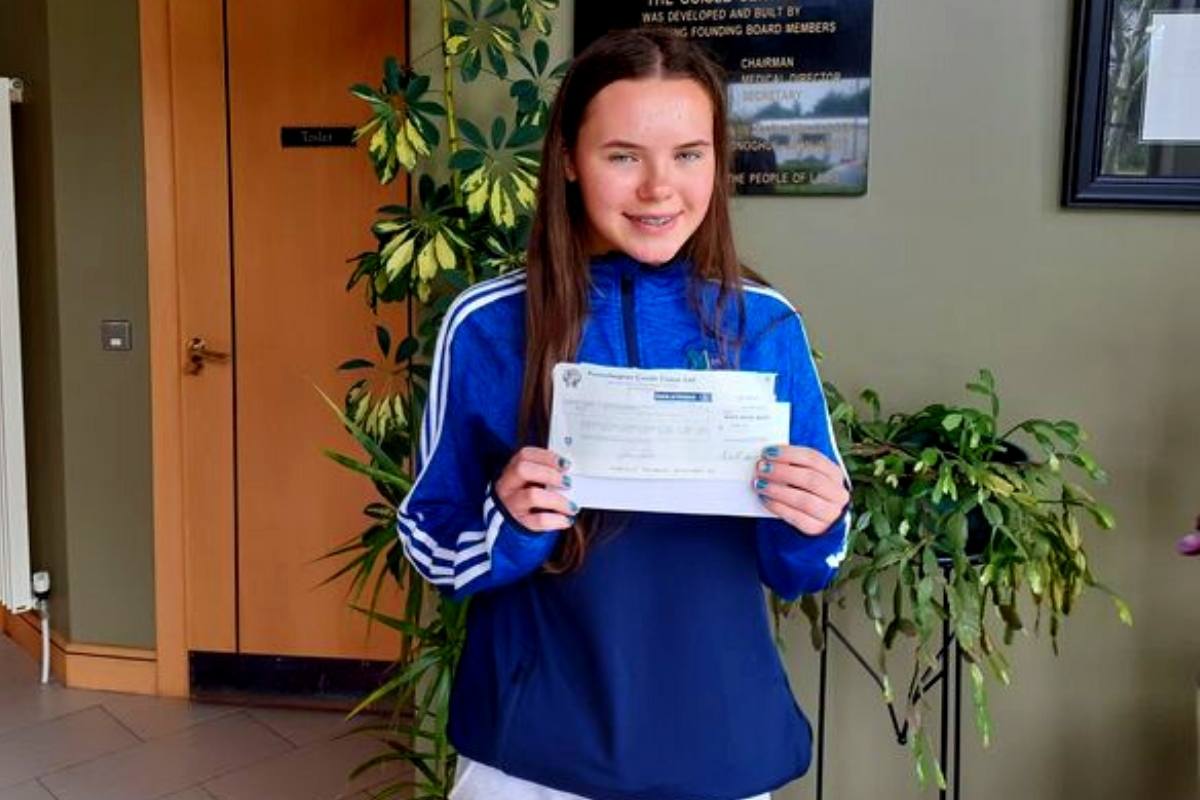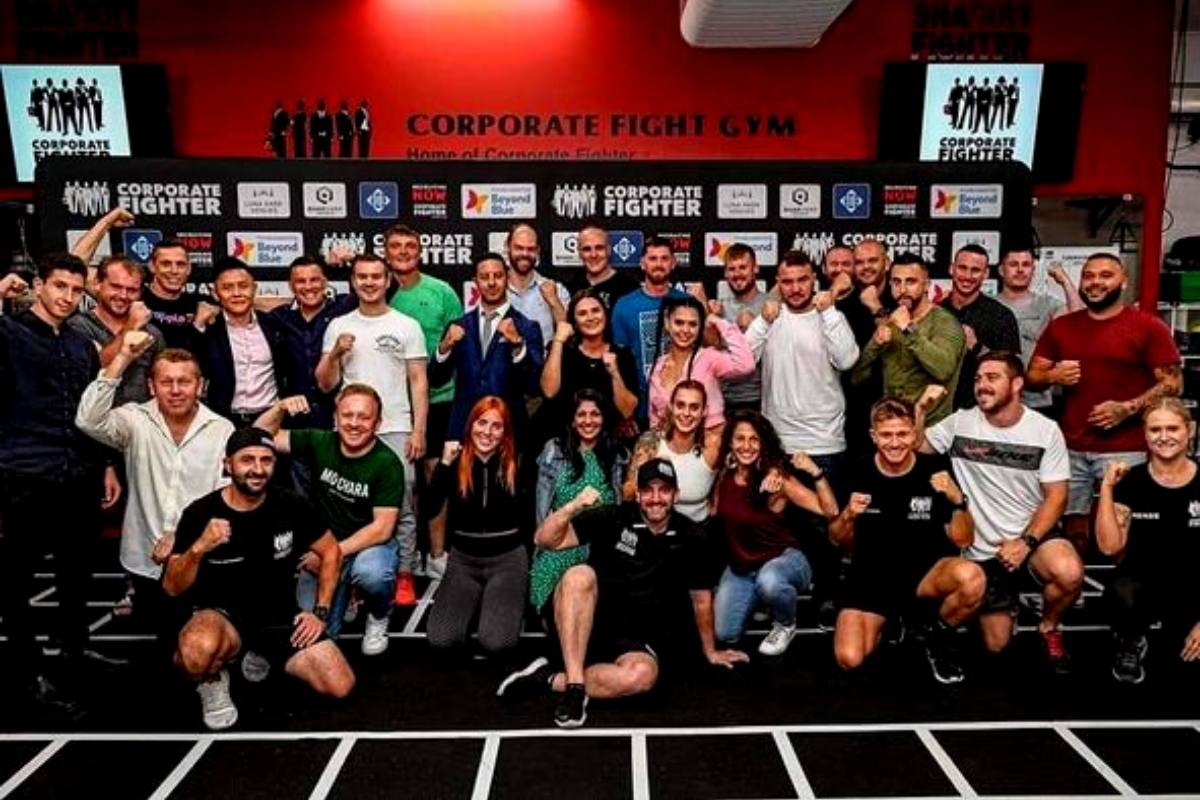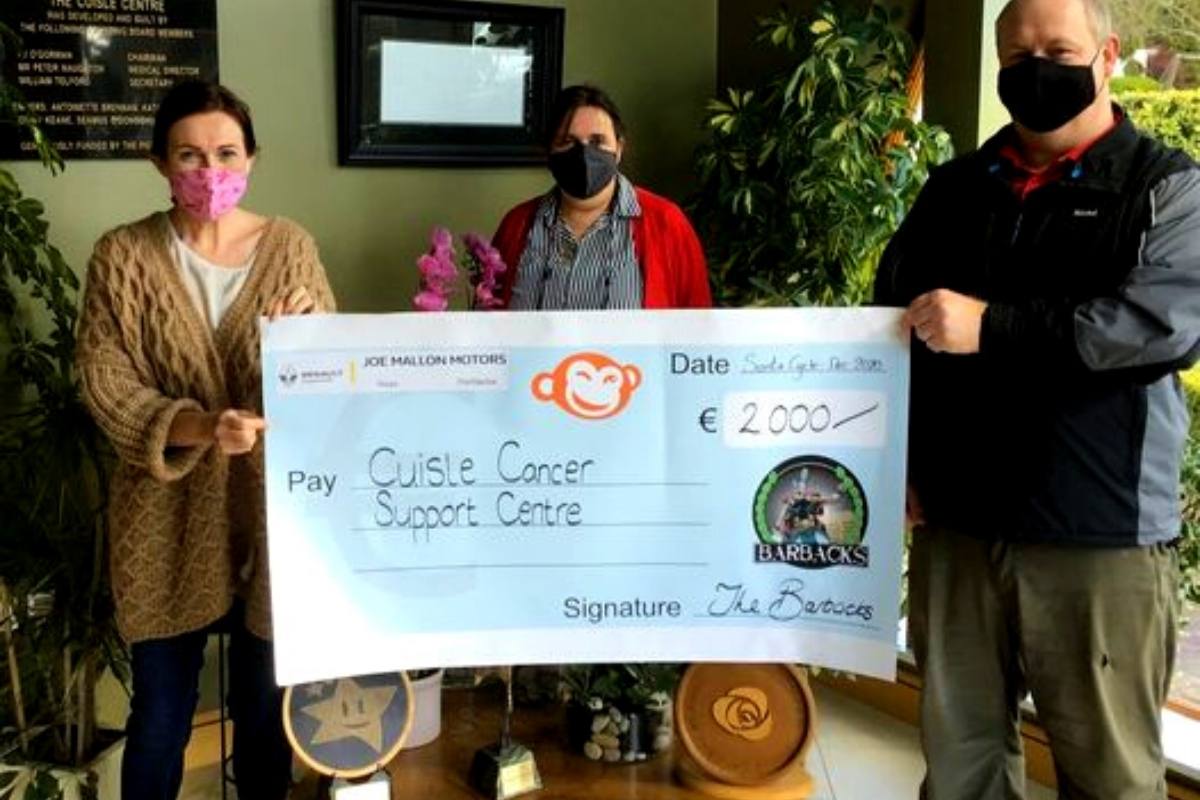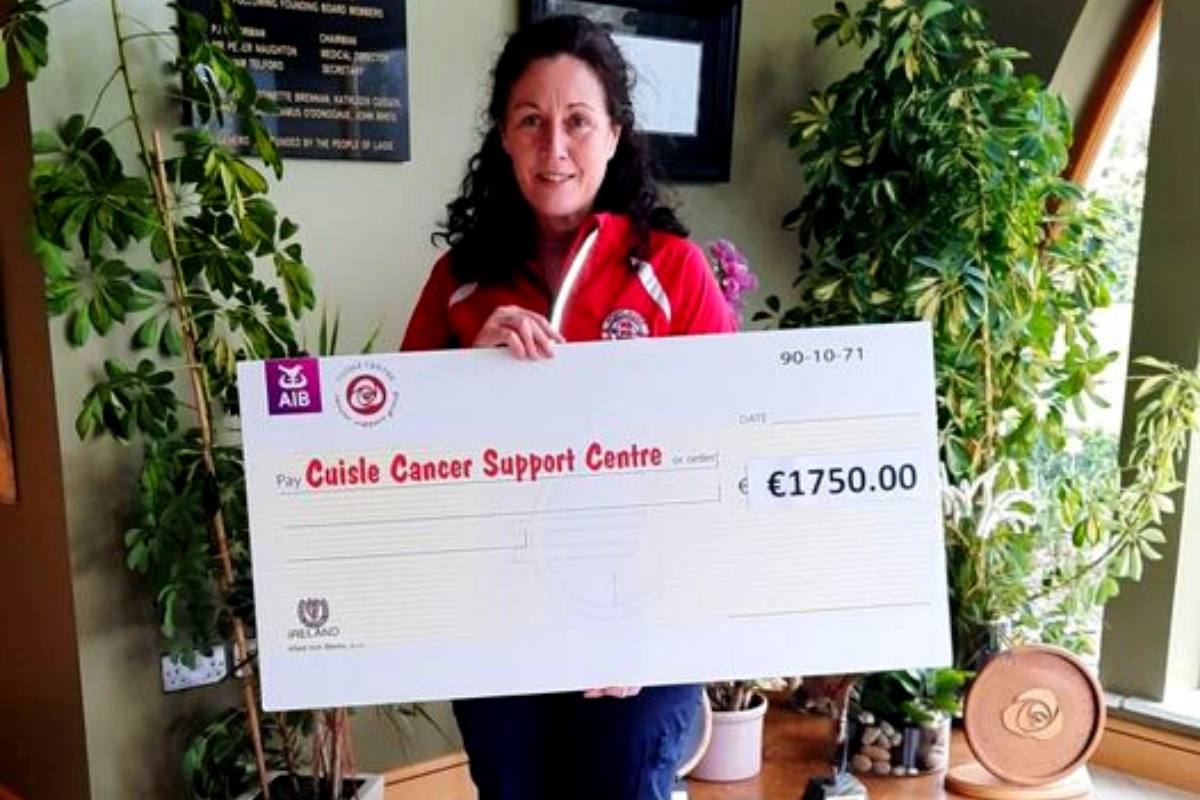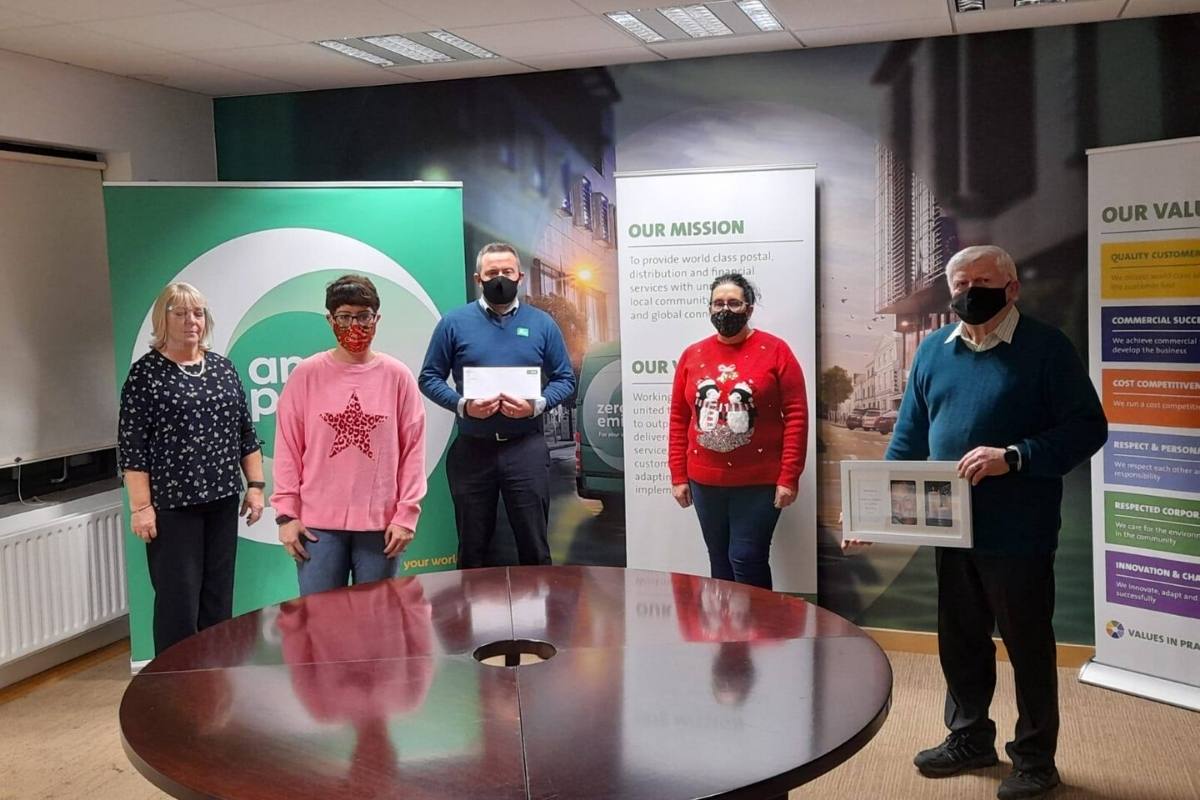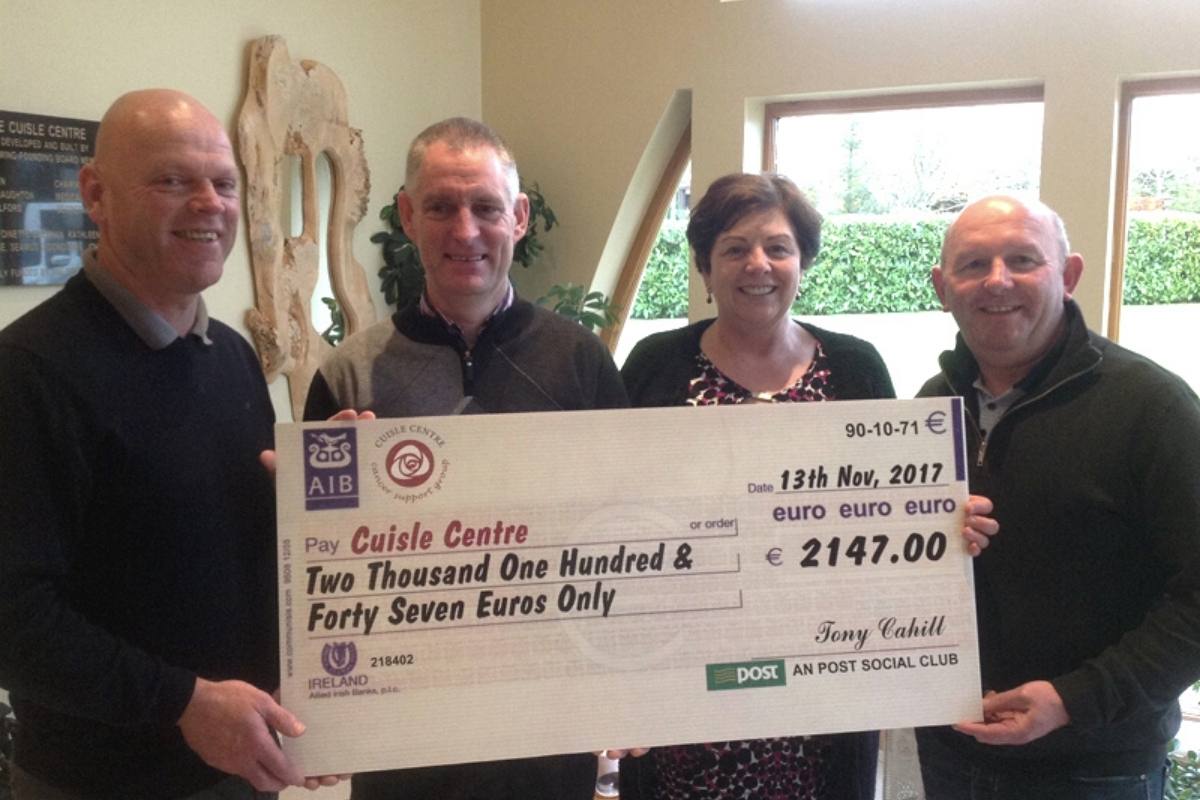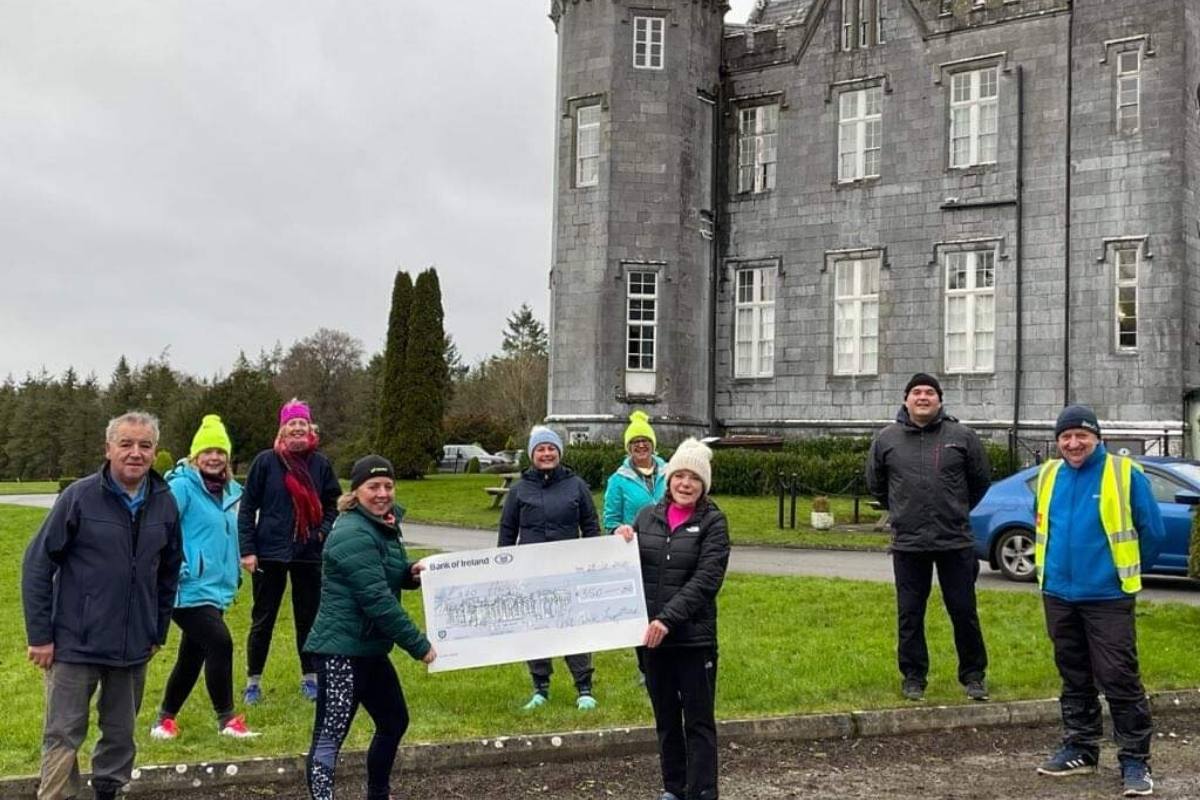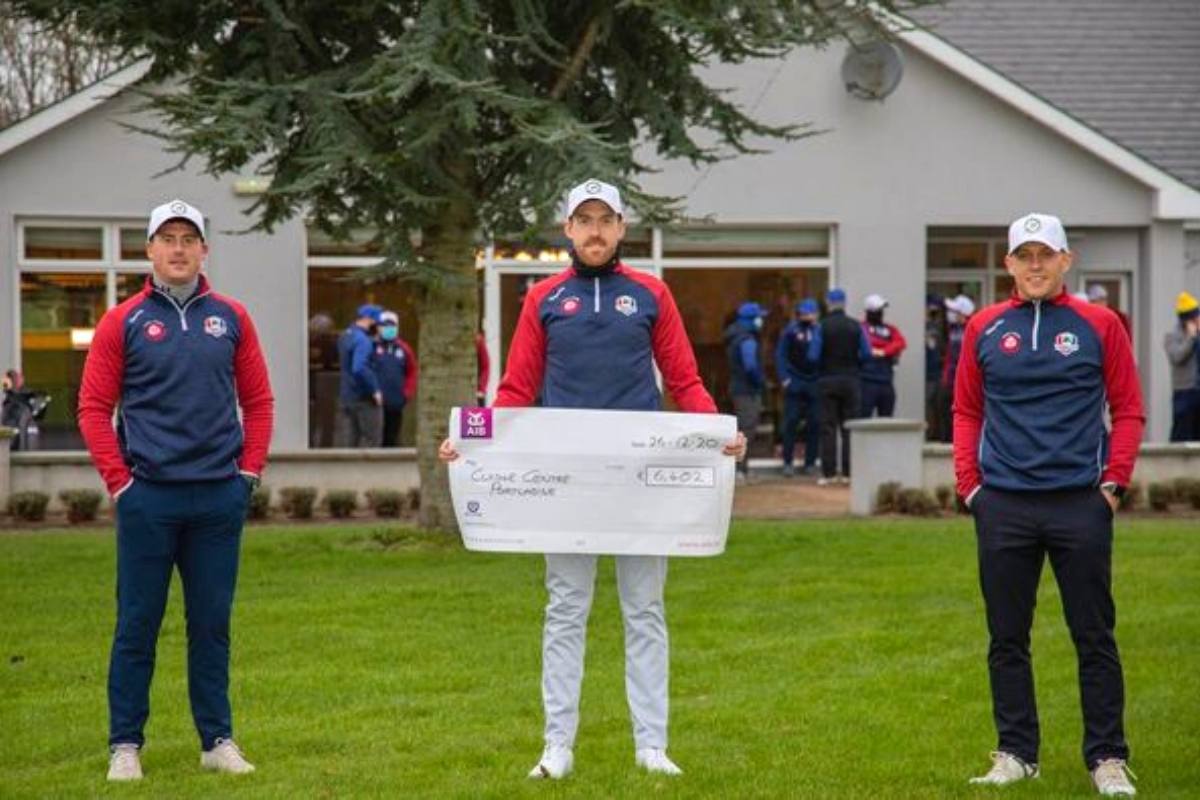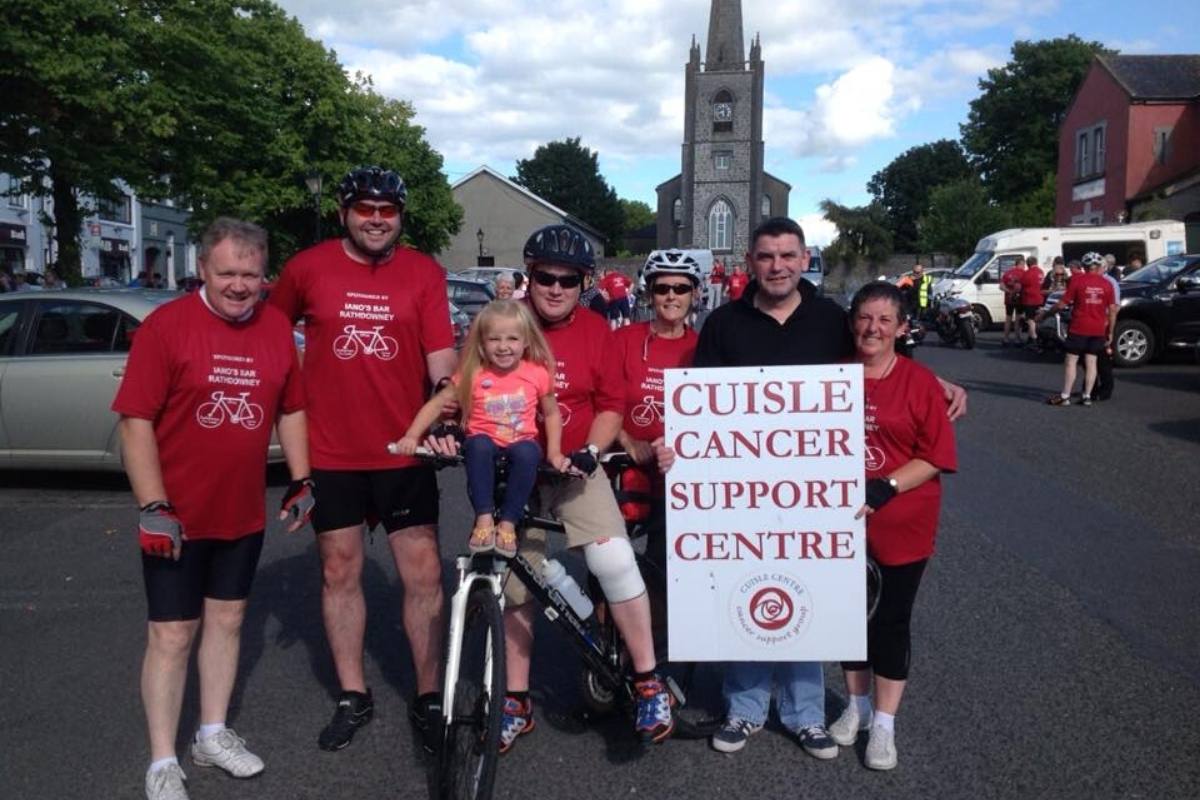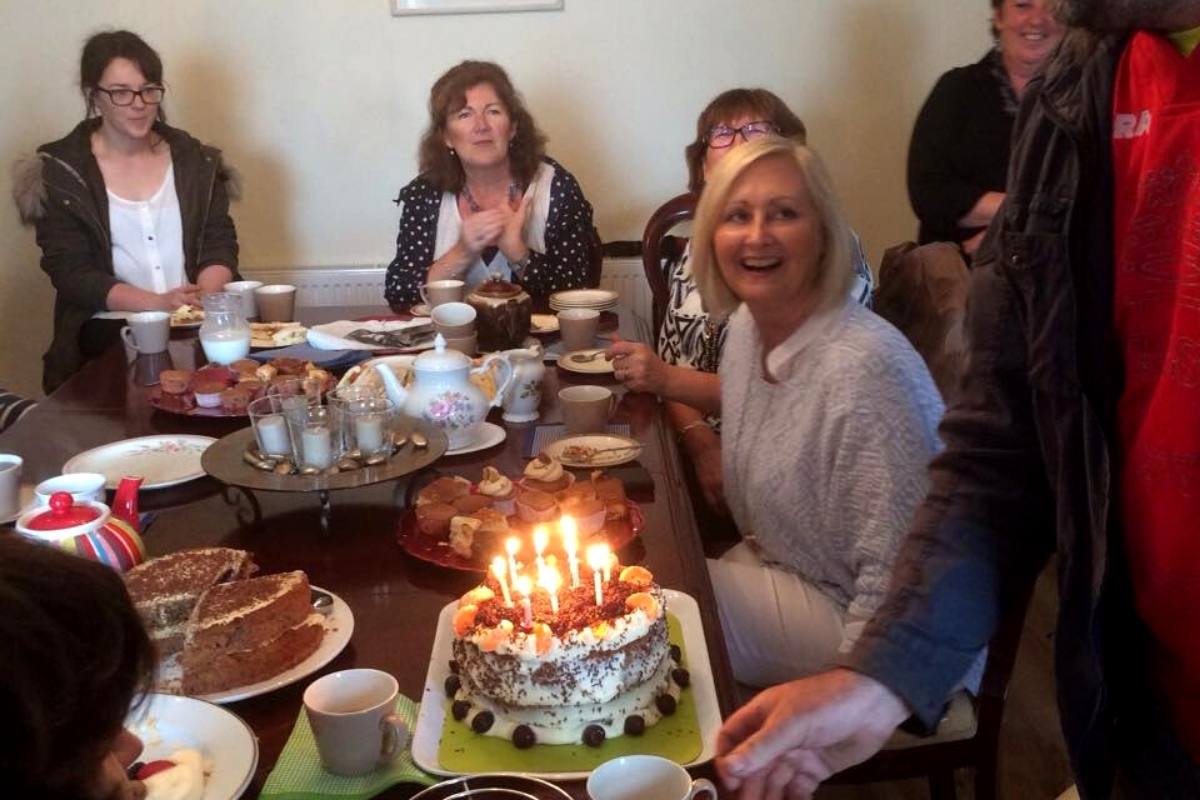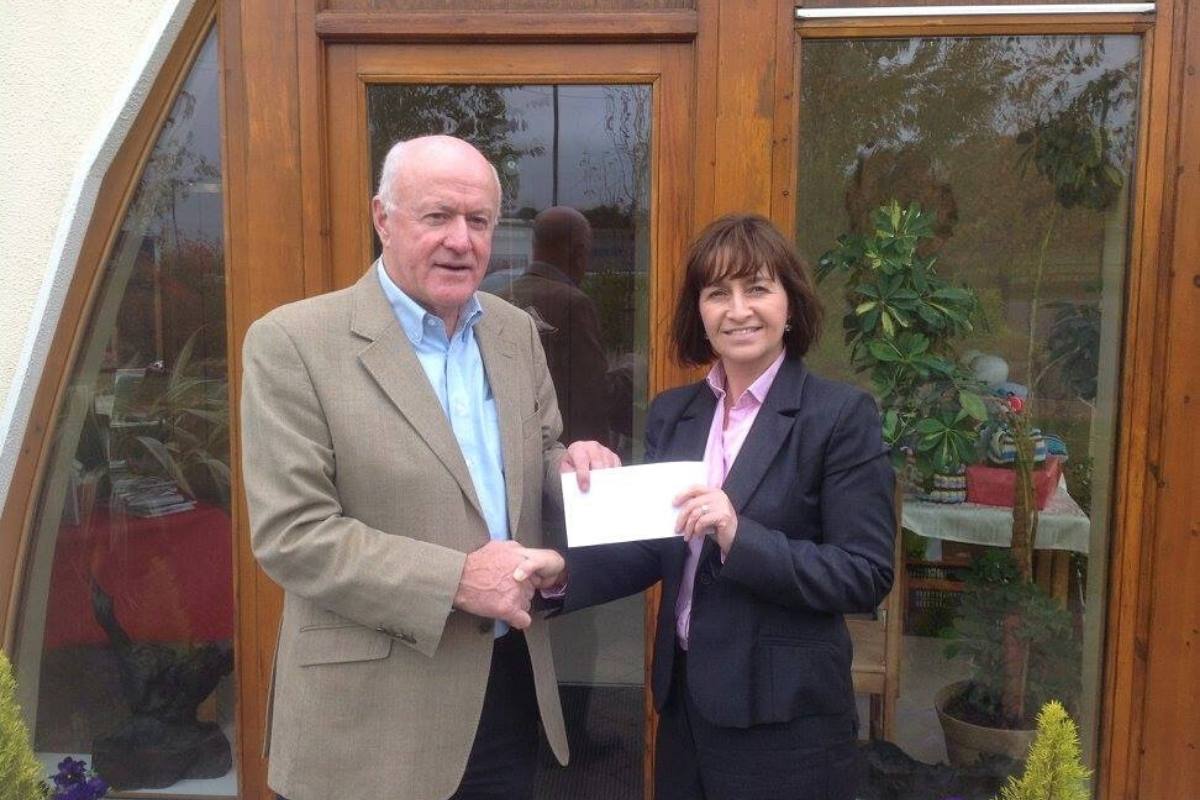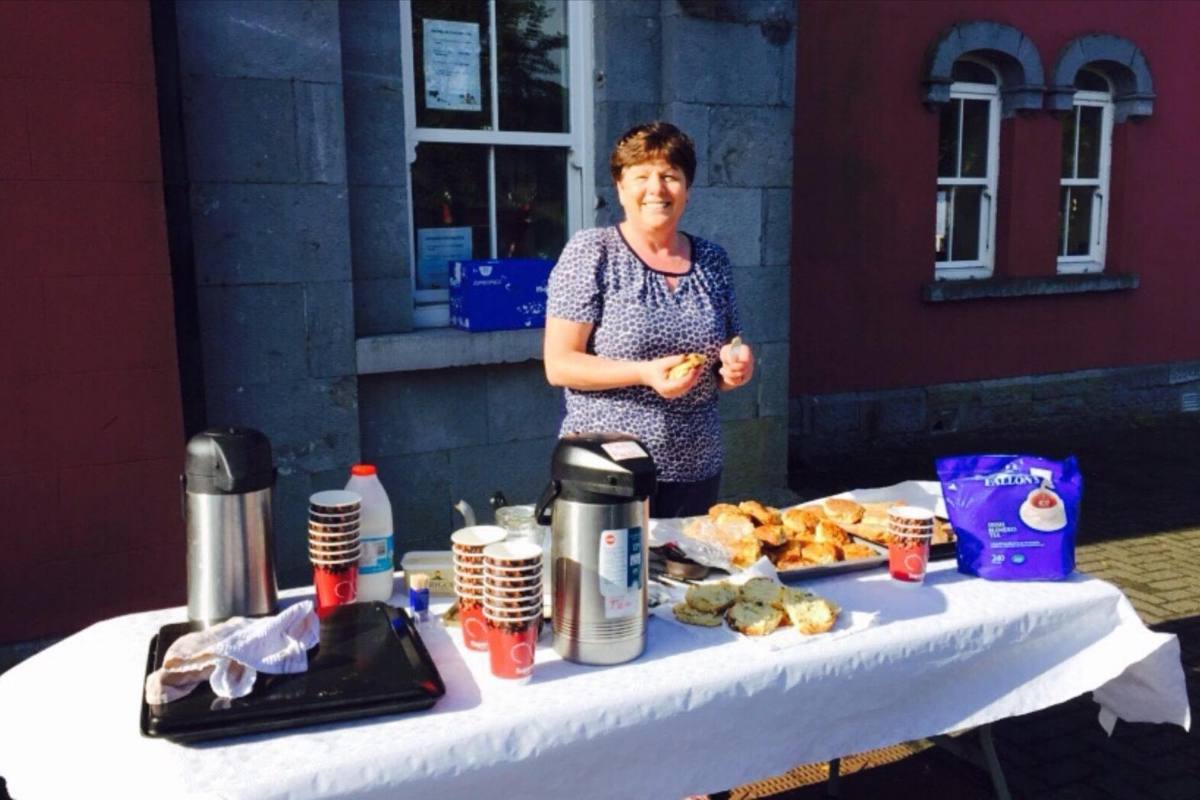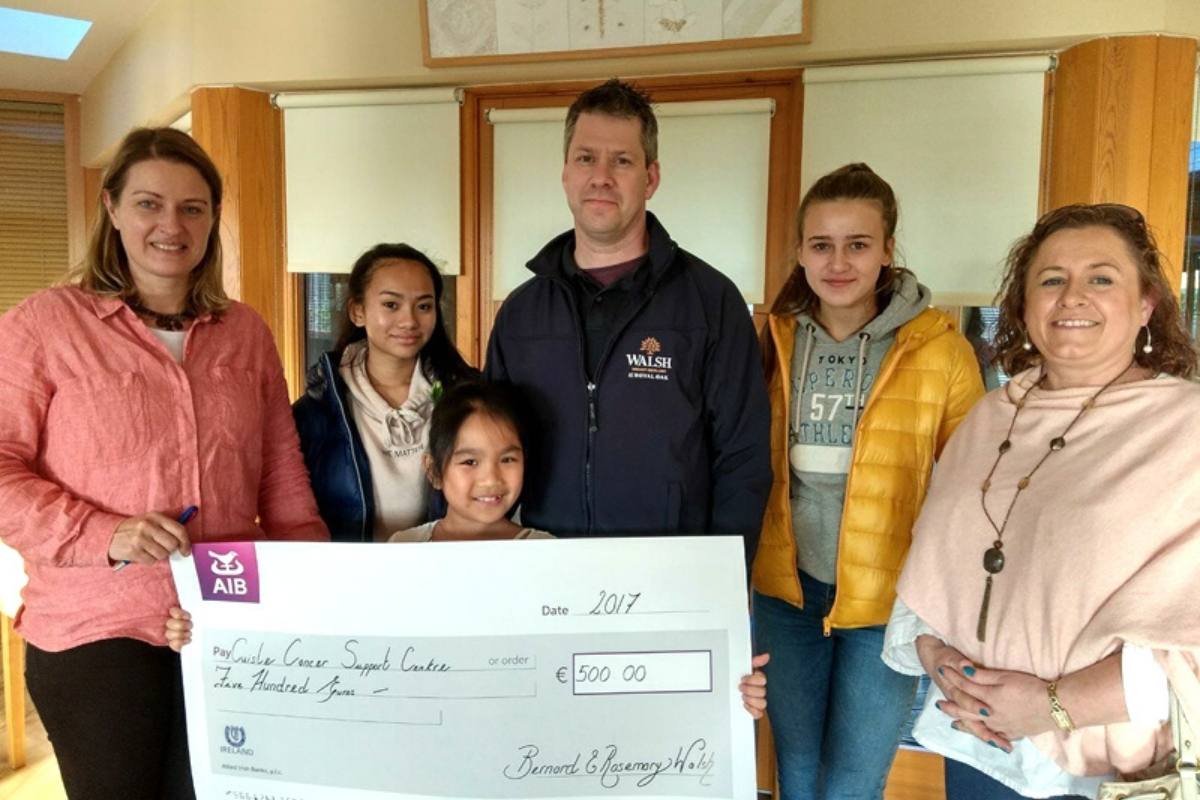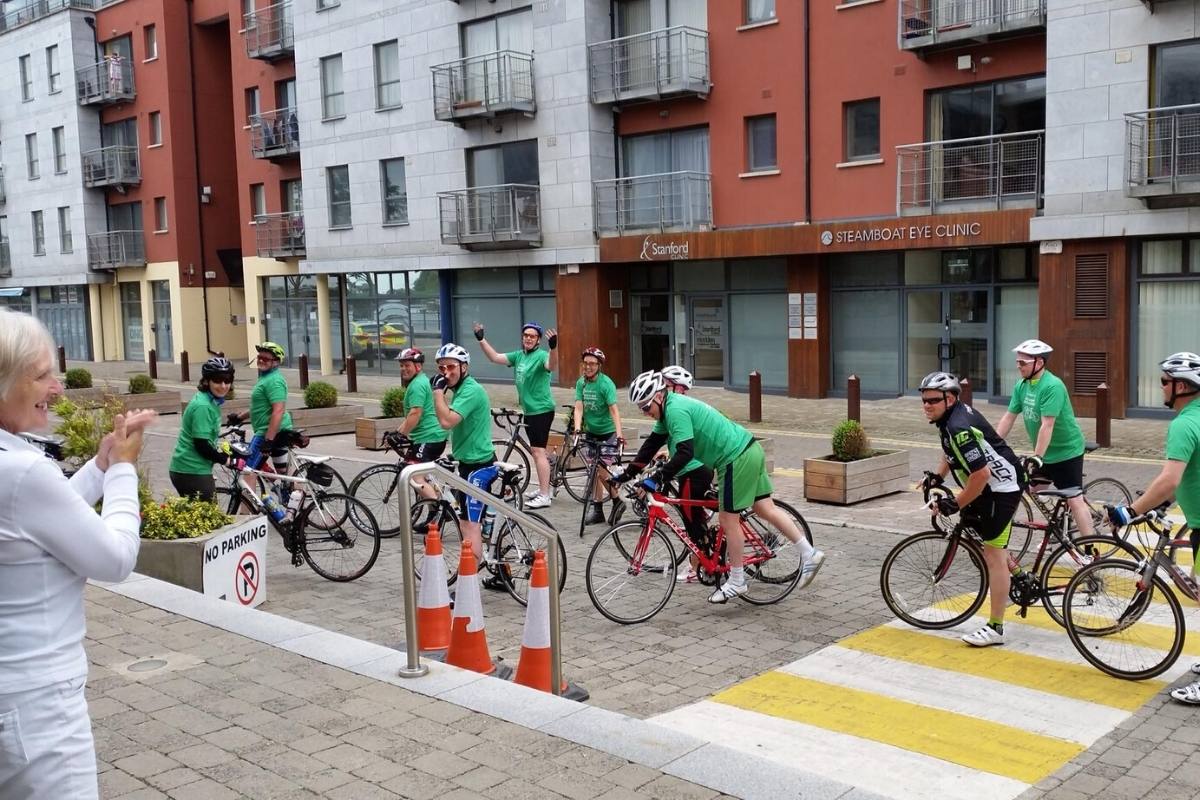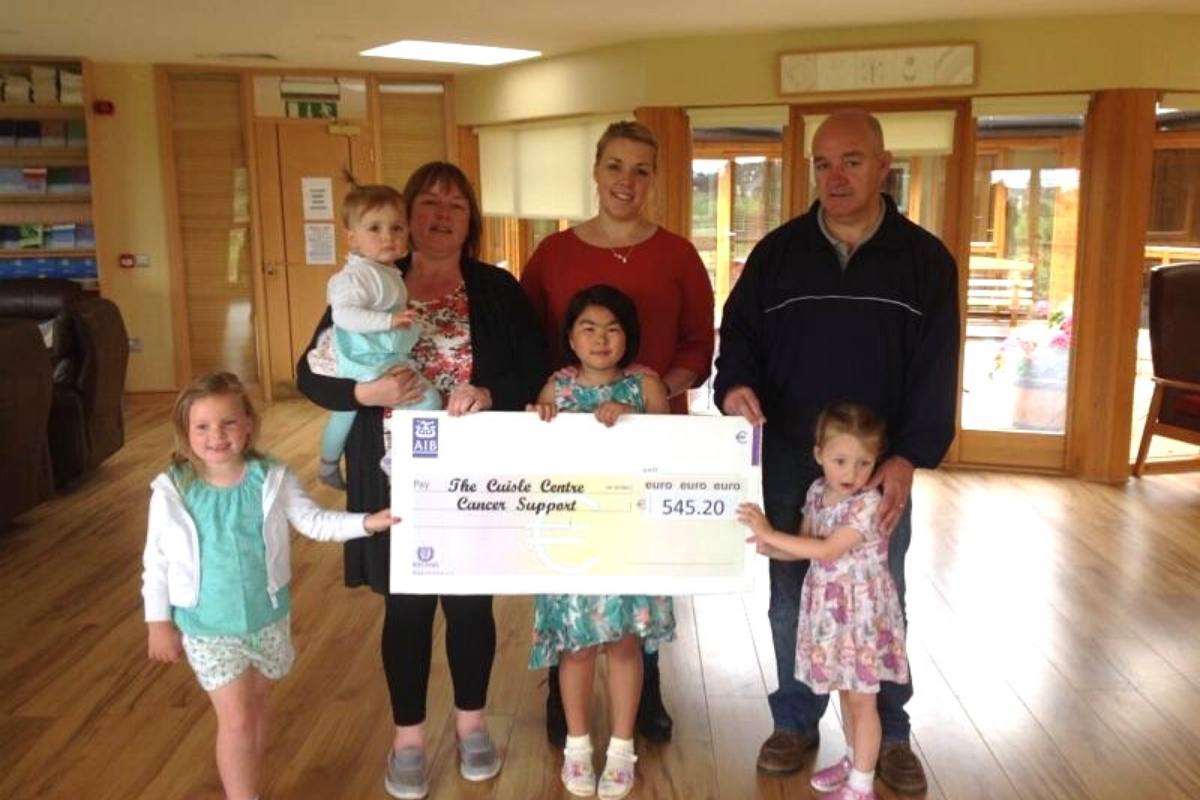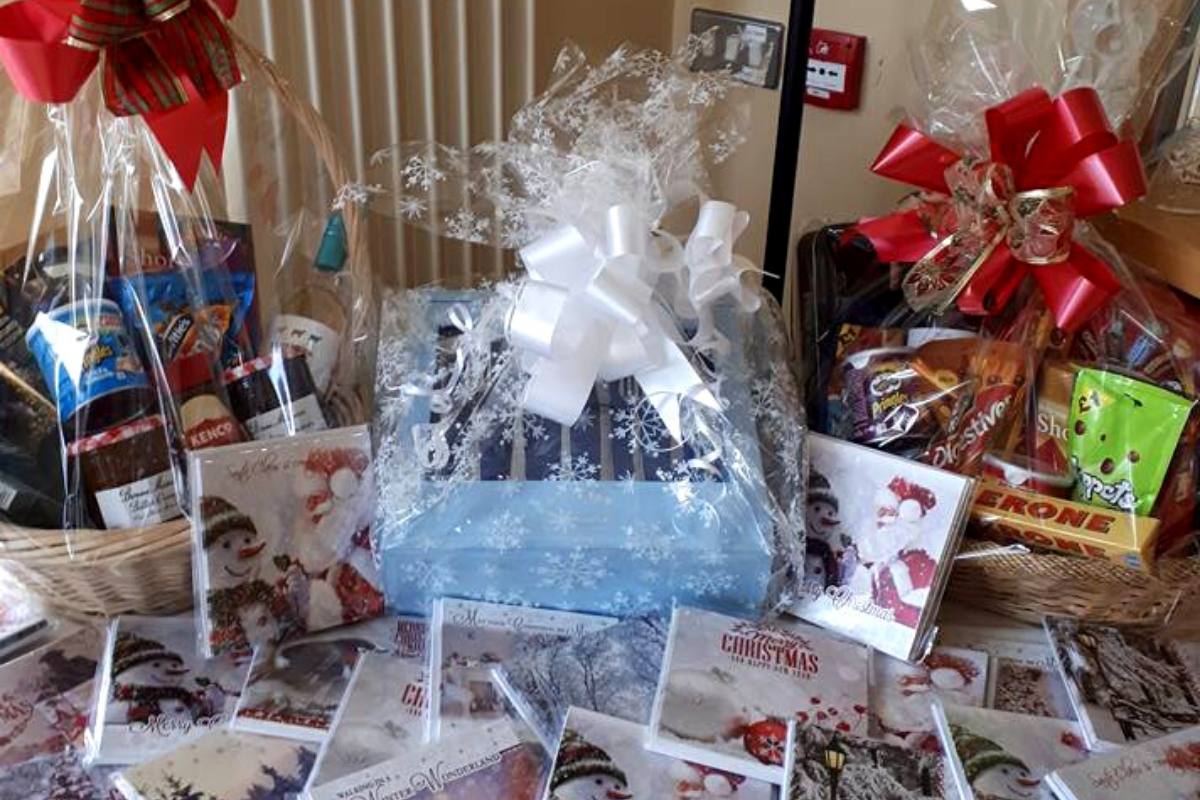 Other Ways to Donate
Without your help, Cuisle Cancer Support cannot provide the level of service that it does today. Your generosity helps keeps Cuisle Cancer Support Services free for those we support. All donations really matter. For supporting us, we would like to say thank you.